PRANKING YOU OUL pair is a risky enough move.
But brave Imgur user StudyOfWumbology has won some serious internet points this week for pranking his parents with a rather intricate plan.
First, the setup needed to be right
Source: Imgur
A disturbing enough message to find for the parents, obviously:
Dear Parents, I accidentally left the garage door open after I went to go see Ted. When I got back home the whole place was robbed… I'm sorry, please don't freak out when you go inside…
But when they got inside, they discovered that the house had indeed been robbed. But their son had just stuck Rob Lowe's face everywhere
Source: Imgur
He's now all over the gaff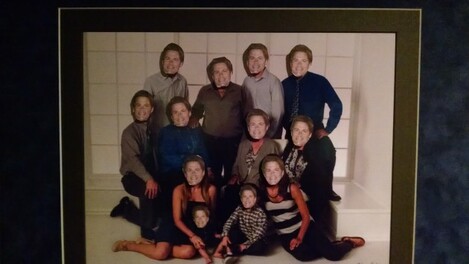 Source: Imgur
Baby Rob Lowe is particularly disturbing
Source: Imgur
As were the ageless Rob Lowe siblings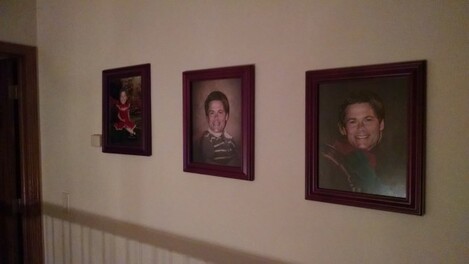 Source: Imgur
Truly, a harrowing look into an alternate reality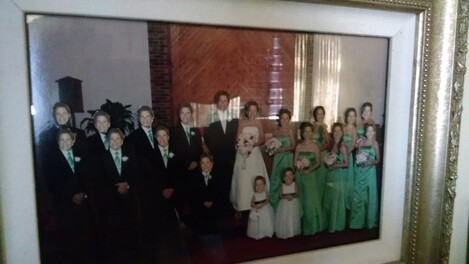 Source: Imgur
The attention to detail has to be lauded though, and the internet agrees that it is some fine work.