HAVING SUCH AN Irish name is tough.
1. You've given up ever trying to get your name on things
2. It's too tough for mere mortals to spell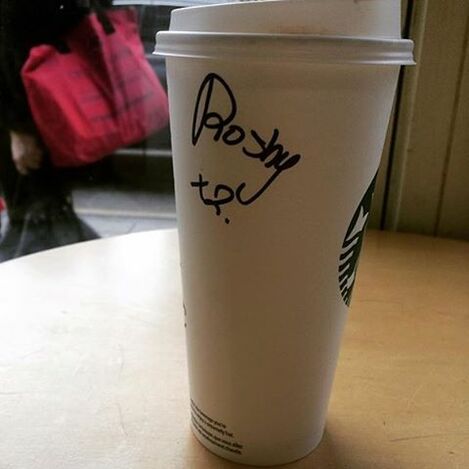 Source: irishstarbucksnames
Especially abroad.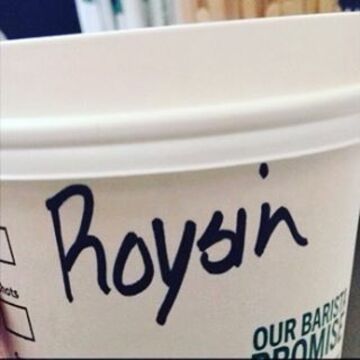 Source: irishstarbucksnames
3. Don't even get us started on pronunciation
Rosh sheeeeen

Roy-sin

Raisin

Royson
NO.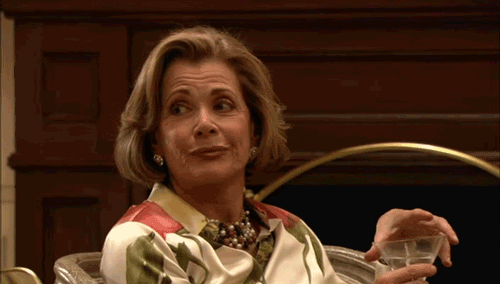 Source: Tumblr
4. Like, get it together
5. It's actually a big deal when you find your name on something
6. Usually you just get this instead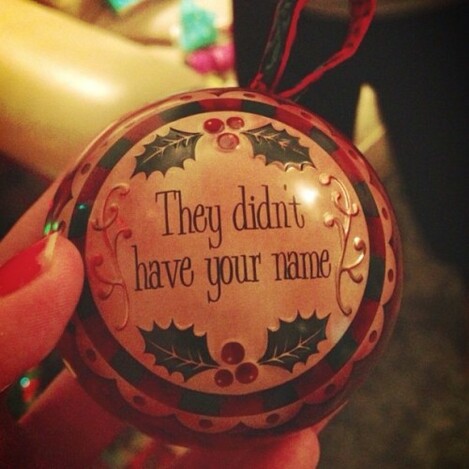 Source: frances_ob
7. The special characters never work out
8. And Siri hasn't a hope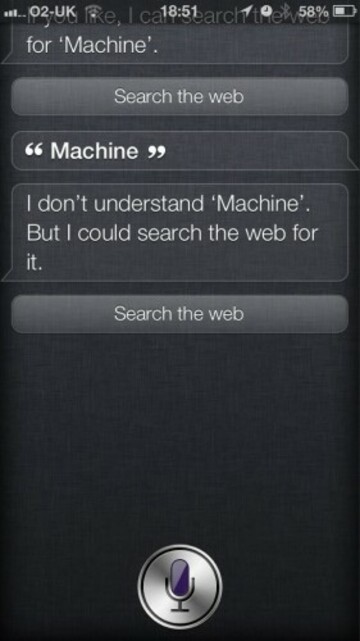 Source: ArthiNachiappan
9. Spellcheck is also out to get you
10. Sometimes you just accept defeat
Rosie, close enough.
11. Because even your family members aren't sure how to spell it
But it's not all bad, who else's name has a sweeter meaning than Little Rose?
Source: Pxleyes
Adorable.
Keep rockin that name Róisín.
DailyEdge is on Snapchat! Tap the button below to add!