THE RTÉ STORYLAND series this month launched its fifth year of web episodes of brand new TV shows.
This year though, the format has changed significantly with RTÉ doing away with the old competition format and replacing it with full series of the five selected shows.
Previously, the shows taking part in the online-only process would just get one episode to prove itself to the audience on RTÉ's website, before facing a vote where the least popular show would be cast aside. This year, all the selected shows get a full four-episode run.
What has Storyland featured?
Storyland is a notorious foot in the door for directors, writers and producers in Irish television. The application process is open to anyone with an idea and the nature of the webisodes allows the art of the creators to be honed in a small setting – before moving on to bigger things.
Its first big hit series came in 2009 – Storyland's first year. Hardy Bucks made it on to the inaugural shortlist and went on to win the whole competition. This led to a full series on RTÉ 2 and a feature-length movie.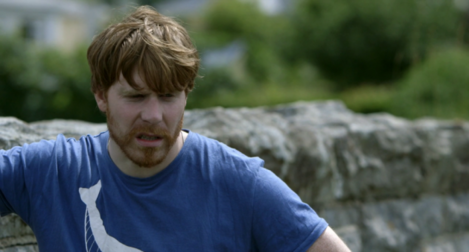 Source: PhotoBucket
Also in 2009, the mystery thriller Jenny Was a Friend of Mine featured in Storyland – and was the first appearance on RTÉ for Love/Hate's Charlie Murphy on screen.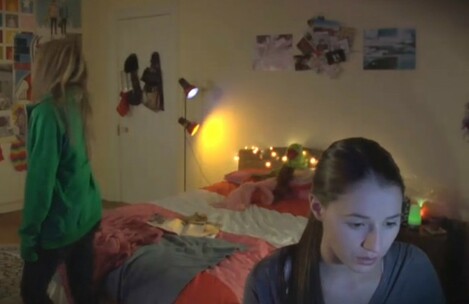 Source: Storyland
Writer Gary Duggan got his show Happy Slapper into the Storyland process in 2009 and eventually went on to create the RTÉ series Amber with Rob Cawley, the writer of Jenny Was a Friend of Mine, which aired last year.
Source: RTÉ Player
2012′s Storyland – its fourth edition – brought us the acclaimed drama Cuckoo which went on to win awards internationally for its portrayal of a teenager in the middle of an identity mystery.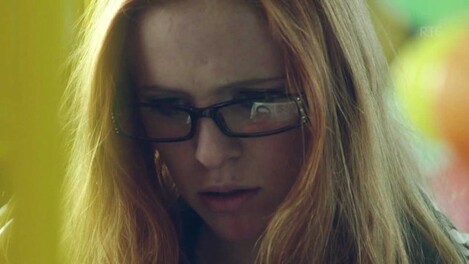 Source: Ytimg
How much does it cost?
The exact funding figures are not available in total form online – DailyEdge.ie is waiting for a full amount from RTÉ – but going by the episode budget for each of the first four years (€8,000 an episode to each of the independent production companies and at least 14 episodes per year), the figure so far is well above €500,000 including the current run.
This year's funding structure is slightly different though, with a maximum budget of €30,00o given to each of this year's five companies – remember, this year there is no episode-by-episode vote, so the budgeting could be done per full series.
What's on offer this year?
Source: RTÉ - Ireland's National Television and Radio Broadcaster/YouTube
This year's crop features four episodes of five separate shows. Two out of the five are already available to watch on RTÉ's website – while the next three will be released over the coming Mondays.
The first to be released was Burning Wishes on 19th January - a "black comedy about death, friendship and good ol' fashioned grave-robbing." Next up was a crime drama set in Belfast called Farr on 26th January. Both have gone down well with reviewers and RTÉ Player audiences alike (going by the "most popular" column on the national broadcaster's online player).