IF YOU HAVEN'T been keeping abreast of the romance that blossomed between Amethyst Realm and a whole host of ghosts in recent years, let's quickly catch you up.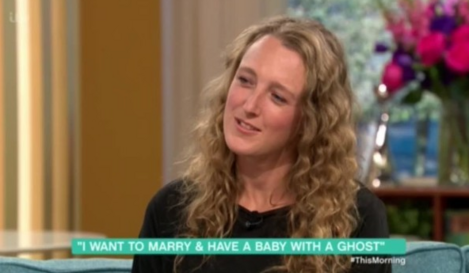 Basically, Amethyst claims to have had sex with more than 20 ghosts, and has filled the public in on her exploits with the spiritual world at various points in recent years.
And earlier this week Amethyst confirmed that she would be tying the knot with a ghost who was instrumental in her induction into the Mile High Club.
So far, so sexy.
Yesterday, however, the story cranked up another gear when Ryan Reynolds got wind of it, and added his voice to the whole saga.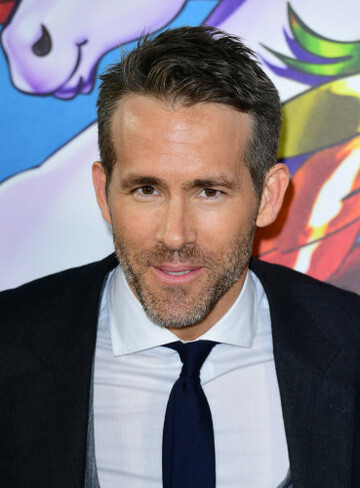 Source: Ian West
Y'see, there's been more than a passing reference made to Amethyst's likeness to Blake Lively, Ryan's wife, and the Deadpool star felt compelled to address it.
Responding to The New York Post who ran the story, Ryan tweeted:
THIS is how I find out?
THIS is how I find out?

— Ryan Reynolds (@VancityReynolds) November 1, 2018
Looks like it Ryan, looks like it.
DailyEdge is on Instagram!