IT'S BEEN JUST over two years since Serial had everyone swapping theories about mobile phone towers and Best Buys and Mail Chimp.
Source: Serialpodcast
The second season didn't entrance audiences quite as thoroughly, but the new podcast from the same team appears to be a return to form.
S-Town is a murder mystery set in small-town Alabama, and we can already feel an addiction forming.
What's it about?
S-Town is about John, an antique clock restorer who hates his town and decided to "do something about it". (The 'S' in the title stands for 'sh*t', by the way.)
So he got in touch with This American Life producer Brian Reed, asking him to delve into one of the town's secrets:
[John] asks Brian to investigate the son of a wealthy family who's supposedly been bragging that he got away with murder. But when someone else ends up dead, the search for the truth leads to a nasty feud, a hunt for hidden treasure, and an unearthing of the mysteries of one man's life.
Feuds? Treasure? Mysteries? Oh we are so in.
How did it come about?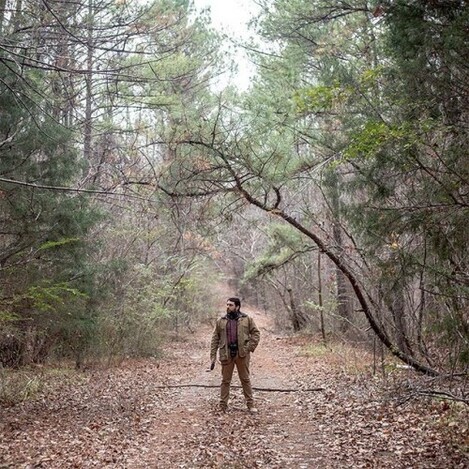 Source: Instagram/stownpodcast
The story sounds too wild to be true, but it is – Brian Reed first began working on the podcast three years ago, before Serial was even a twinkle in the world's eye.
This American Life host Ira Glass says it has lots of "unexpected turns" (ooh) and is "different from anything else we've done" (ahh). Sarah Koenig of Serial agrees:
It is weird, it is beautiful, it has a plot that goes in different directions that I never saw coming.
When is it out?
S-Town will be released on Tuesday, March 28, but here's the thing: All seven episodes will go up at once, meaning you can binge-listen if you wish.
On one hand, great! But on the other, this will be annoying when trying to avoid spoilers/keep up with your mates.
You can subscribe to the podcast here to get all the episodes as soon as they arrive – hurry up, March 28.
DailyEdge is on Snapchat! Tap the button below to add!