KANYE WEST HAS it made, right?
He's a megastar, super-talented, got a beautiful partner and child, the whole nine yards. So why is Kanye so sad?
Some evidence:
Source: Imgur
The picture was posted online today by an Imgur user who found it in a random zip-lining company's office in the middle of Mexico. Zip-lining is supposed to be fun, Kanye. Why are you so sad? Who hurt you?
This isn't the first time the internet has noticed Kanye's unbearable, infinite woe. The blog Sad Kanye has been compiling them for some time. More below:
Source: Sad Kanye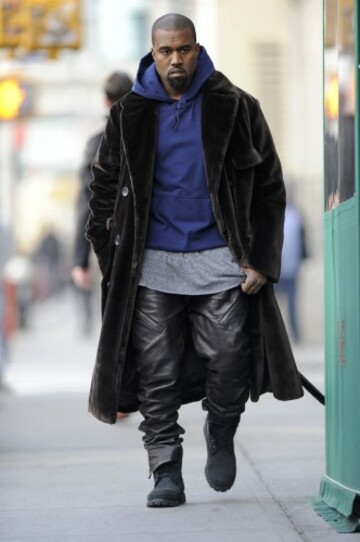 Source: Sad Kanye
We're sorry, Kanye.