A FEW WEEKS ago, Twitter user @81 challenged people to name a better duo than President Donald Trump and First Lady Melania Trump.
People replied in their droves.
Some of the responses were genuine…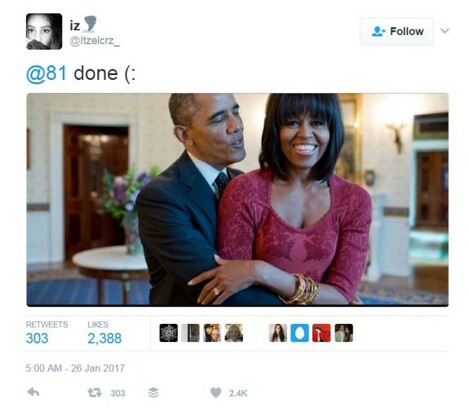 Source: itzelcrz/Twitter
While others were utterly facetious.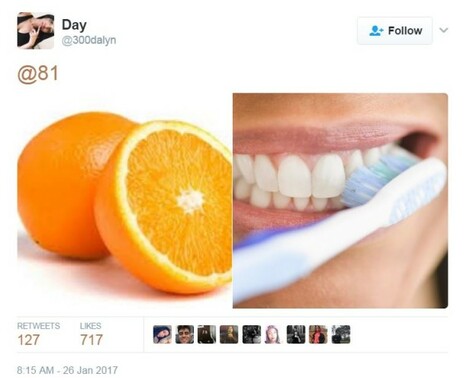 Source: 300dalyn/Twitter
Among those to respond was none other than Sansa Stark herself.
The 20-year-old actress responded to the initial tweet with an awfully bold suggestion.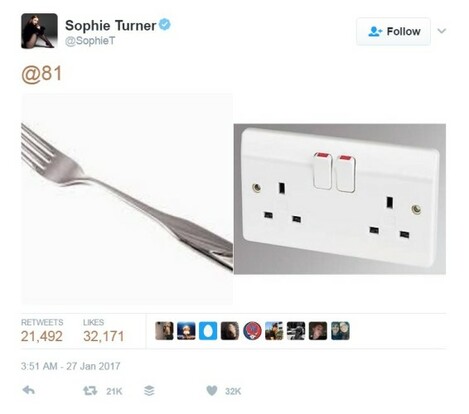 Source: Sophie Turner/Twitter
SANSA, YOU CHEEKY MONKEY.
As you might expect, Sophie has come in for some criticism from Trump supporters, but she has yet to acknowledge any of it or apologise for her joke.
If this tweet is anything to go by, she's not going to be changing her mind anytime soon when it comes to the President of the United States.
Will Trump dare tweet about Sansa? At this point, nothing would surprise us.
DailyEdge is on Snapchat! Tap the button below to add!