ARE YOU BEGINNING to feel just a little, tiny bit Christmassy? Well prepare for that to be ruined.
Ruined by this advert, which is all about Santa having a giant smelly poo.
Here's how it goes down: First, he gets caught short while delivering presents to a house and has to go, um, unload his sack in the toilet.
Then, one of the kids comes in because SANTA HASN'T EVEN CLOSED THE DOOR.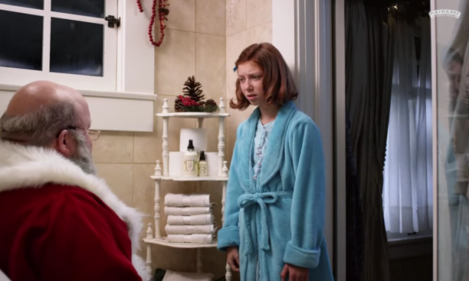 The kid mentions "the Ghost of Christmas Arse" and "dropping Yule logs down his chimney". Then her LITTLE SISTERS appear.
They were "looking for that horrible stench", apparently.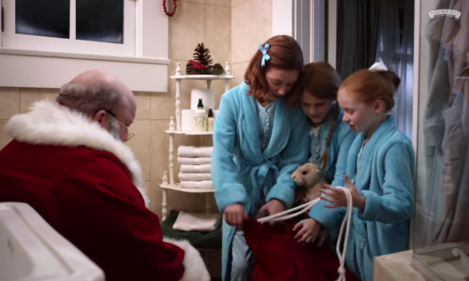 And finally they blackmail Santa into giving them all his presents, on condition they don't tell anyone about his horrendous bowel trouble.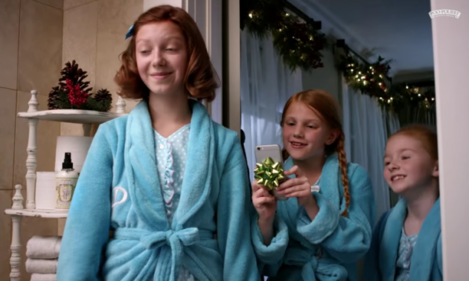 It's an advert for Poo Pourri, a product that claims to help people use the bathroom with no smell.
Sorry about your Christmas.
Source: Poo~Pourri/YouTube