OH TO BE back at your tiny desk with some of these.
1. The coveted milky gel pens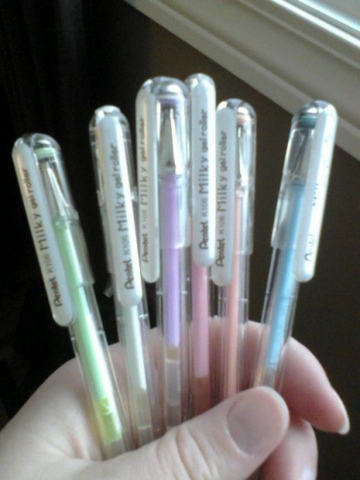 Source: Imgur
2. Or the push up pencils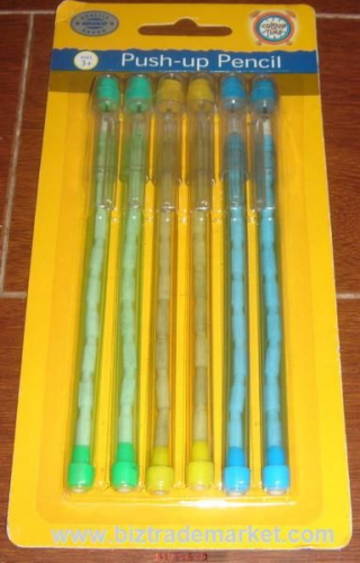 Source: biztrademarket.com
3. Is your finger sore? NO MORE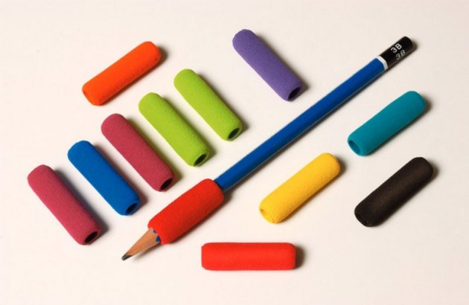 Source: DLF
4. This can rub out ink, so we hear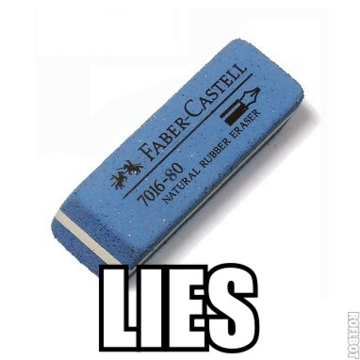 Source: EBay
5. A pencil topper was essential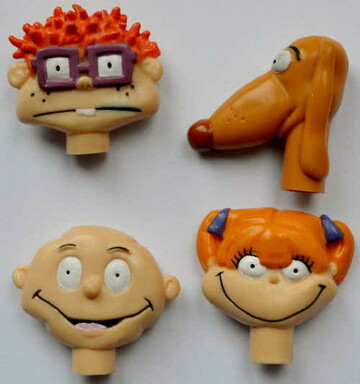 Source: Cerealoffers
6. As were these Cyril stamps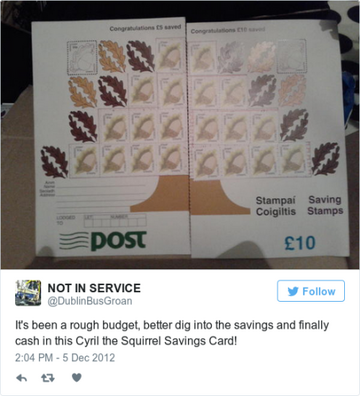 Source: Thejournal
7. You had one of these as your nature copy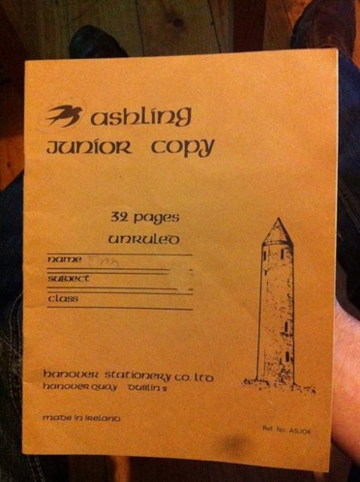 Source: Rare Irish Stuff
8. This maths set was in every Irish schoolbag at one point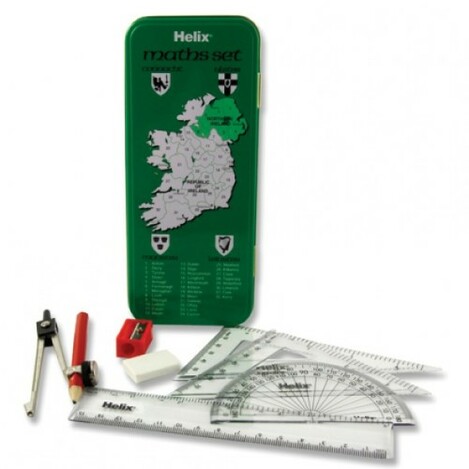 Source: Writeaway
9. These pencil case was covered in ink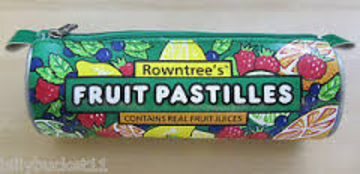 Source: ebay
10. And this, when you got older
Source: ebay.co.uk
11. This king
12. Or even better…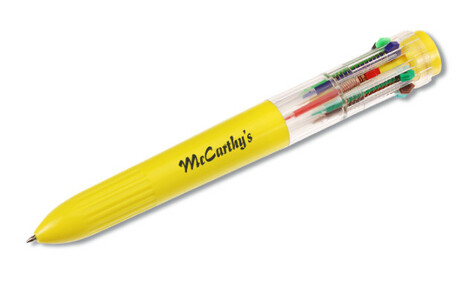 Source: Newpentrace
13. These crayons in a little tub in the middle of the table
Source: Forwardproducts
14. This lad ruined many a copy page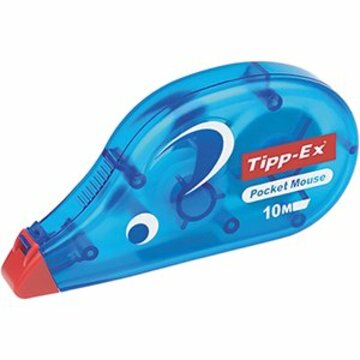 Source: Ssl-images-amazon
15. And this, the holy grail, made you the coolest kid in school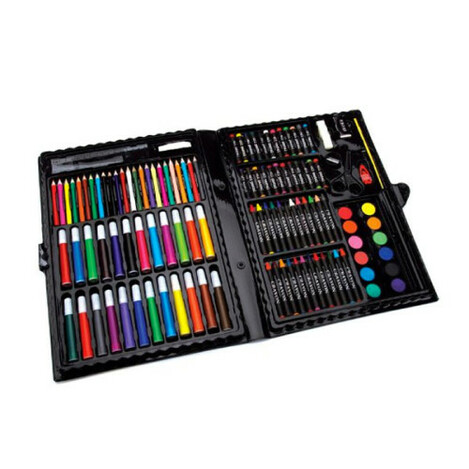 Source: Hyatts
DailyEdge is on Snapchat! Tap the button below to add!