HOW'S THIS FOR A case of mistaken identity?
A man was busted for stealing razors from a Beverly Hills drug store last month, and the police officers that arrested him also found a quantity of meth on his person. He told them he was rock star Scott Weiland, formerly of Stone Temple Pilots.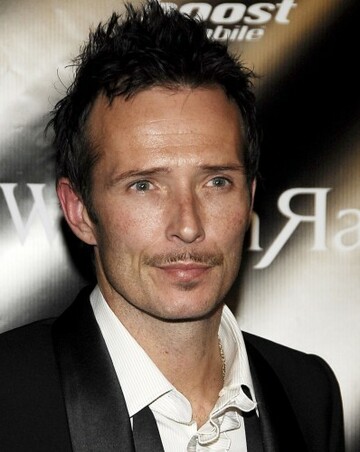 Actual Stone Temple Pilots frontman Scott Weiland Source: AP/Press Association Images
At the time of the arrest, the local police issued a 'celebrity arrest' statement which was picked up by gossip website TMZ, who reported that Weiland was currently in custody, unable to make bail.
Last night, Weiland posted a video on his Facebook page, saying:
I've actually been touring, writing and recording my new album in the studio I'm in right now. All I have to say to the fans right now is…don't worry, don't be upset. It's just a lie.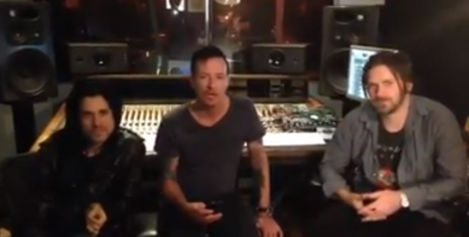 Scott Weiland, in his studio. NOT in jail.
TMZ went back to the police, who told them that Weiland was definitely locked up. So who is the guy in jail?
A 44-year-old celebrity impersonator named Jason Michael Hurley, who managed to convince the police he was Weiland for weeks. WEEKS.
Source: Wordpress
What a boo boo.