EVERY SINGLE ONE of these people are heroes:
1. Like the person who had to look at this every day in work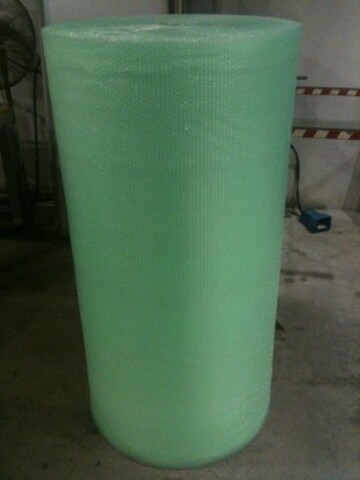 Source: Imgur
2. The person who had to resist touching these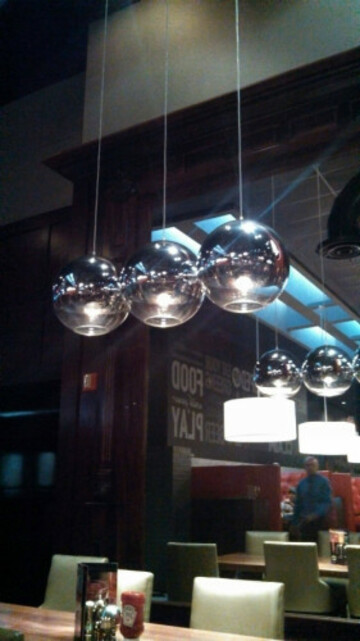 Source: Imgur
3. Anyone who stood near this creation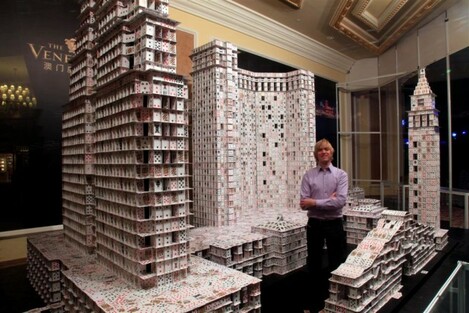 Source: Imgur
4. The hero who didn't just pull this plastic off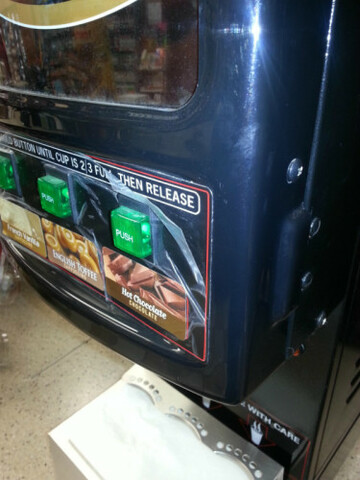 Source: Imgur
5. The person who threw out this perfectly edible doughnut because they were on a diet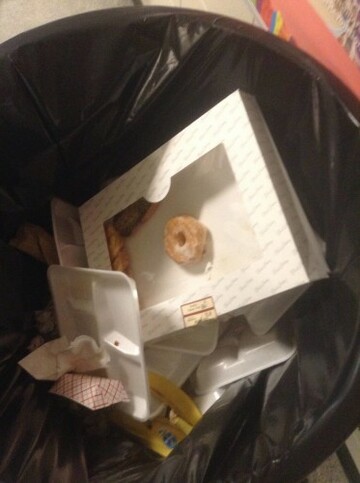 Source: Imgur
Such epic levels of self control.
6. It's just waiting for you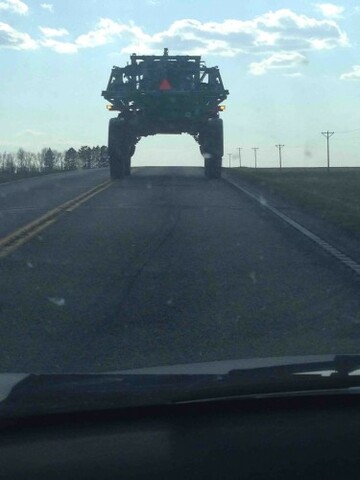 Source: Imgur
Admittedly, that would be utter madness.
7. Seriously?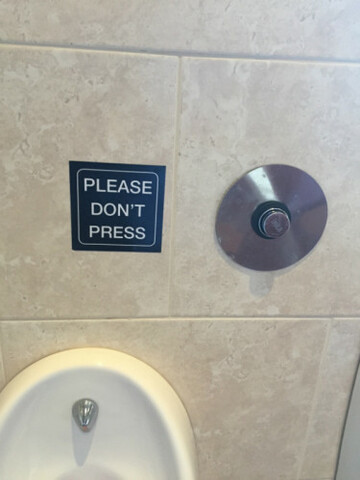 Source: Colm Barrett
8. Who wrote this sign?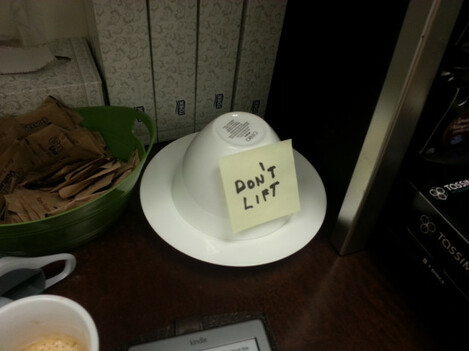 Source: Imgur
9. Anyone who has waited for a pizza to slightly cool before horsing into it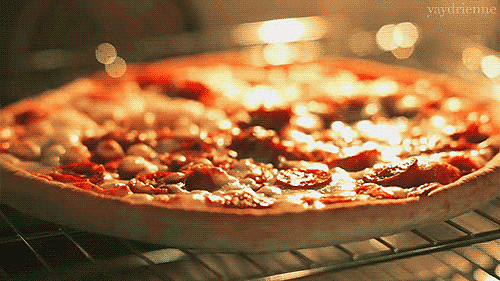 Source: Popsugar-assets
Not burning your mouth is the sign of a true adult.
10. This sign almost makes it more likely someone will pull it all apart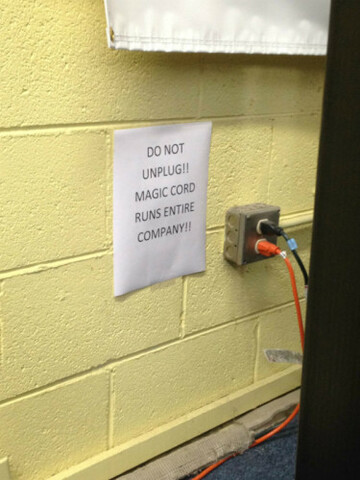 Source: Imgur
11. When you put it like this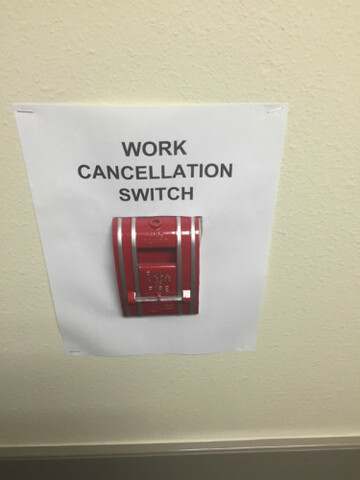 Source: Imgur
Heroes all.