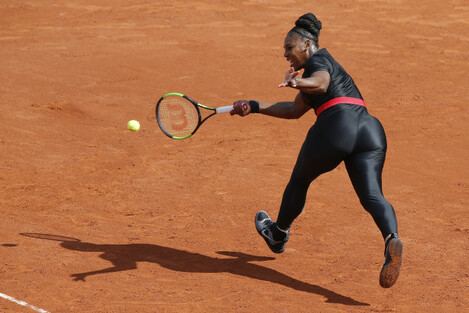 Source: Michel Euler
YOU MAY HAVE heard some of the recent controversy surrounding the attire Serena Williams has been wearing while playing tennis. 
Last week, French Open president Bernard Giudicelli told Tennis Magazine that he plans to introduce a dress code to regulate players' uniforms as he believes that Serena Williams' black catsuit has taken things 'too far'. 
Bernard Giudicelli Source: Imago/PA Images
Giudicelli made his comments with no regard for the fact that Serena's catsuit was specially designed as a compression suit, to help decrease the chances that she will develop blood clots, as she has come close to death with pulmonary embolisms more than once. 
The French Open president said that he hopes to have the outfit banned next year.
It will no longer be accepted. One must respect the game and the place. 
Many of the uniforms for the 2019 French Open have already been designed, but Giudicelli said that the Fédération Française de Tennis will be asking manufacturers for a look at the outfits in advance of the competition. 
Nike, who designed the bodysuit, have come out in support of Williams following the announcement. 
You can take the superhero out of her costume, but you can never take away her superpowers. #justdoit pic.twitter.com/dDB6D9nzaD

— Nike (@Nike) August 25, 2018
So basically the French Open is body shaming Serena Williams, but Nike supports her.https://t.co/pIkPPF0Je3 pic.twitter.com/oko0ZDTVUI

— Project GirlSpire (@ProjGirlSpire) August 27, 2018
However, Serena reacted to the whole situation brilliantly. 
If a catsuit isn't acceptable, then she's just going to walk out to the court at the US Open in a tutu designed by Louis Vuitton's Virgil Abloh.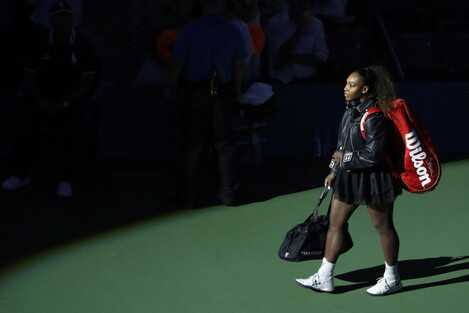 Source: Jason DeCrow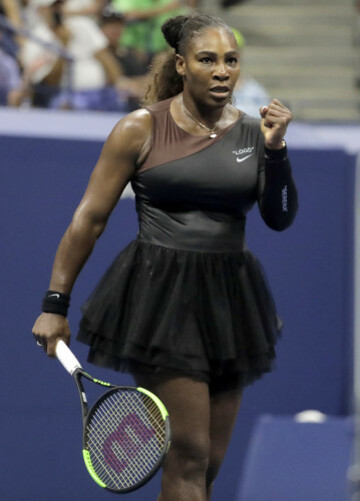 Source: Julio Cortez
And of course, she won the game, even while wearing a tutu.
Serena just took it to another level of "in your face" kind of strength that is admirable. She is showing women how to turn a "perceived" situation into a true win-win!

— KayW (@Kyvetteleigh) August 28, 2018
Vogue editor Anna Wintour has even been coming out to see Serena play in her new tutu.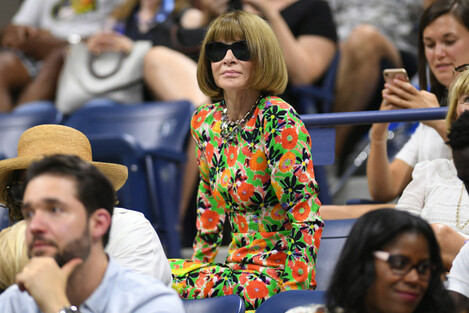 Source: SIPA USA/PA Images
In yesterday's game against Carina Witthoeft, Serena decided to show up in a lavender tutu, and once again, smashed it.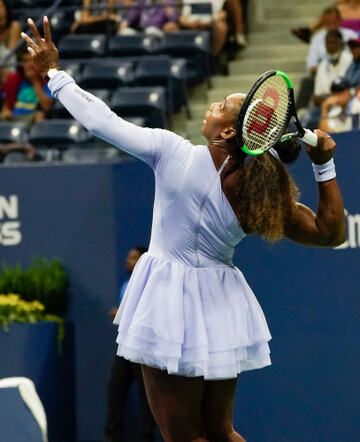 Source: SIPA USA/PA Images
Source: SIPA USA/PA Images
An aspirational level of pettiness. 
DailyEdge is on Instagram!