BEFORE WE BEGIN, let us remind you: These are the sexiest Irish accents. Not the nicest, not the best, the sexiest. Bear that in mind as you proceed.
1. Monaghan
Source: Sasko Lazarov/Photocall Ireland
Monaghan folk will whisper away at you in that soft, faintly Nordie accnt and you won't even realise you're falling in love. Think Charlene McKenna from RAW.
2. North Dublin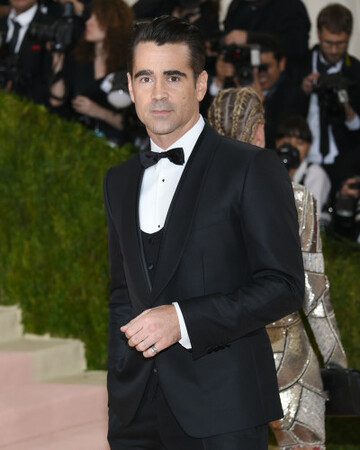 Source: AP/Press Association Images
There's a rugged sex appeal there that just isn't present in the accent of their Southside counterparts. They'll buy you a spicebag and you'll be theirs forever more.
3. Galway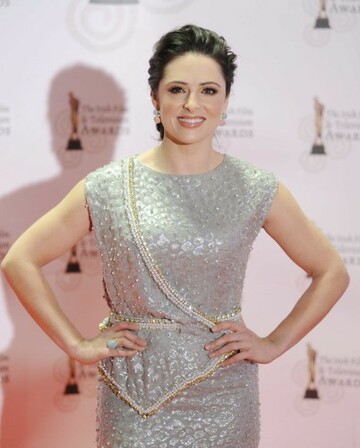 Source: Sasko Lazarov/RollingNews.ie
The Galway accent is very easy on the ear, and they know it all too well. Galwegians will tell you you're 'only mighty' and you'll absolutely melt.
4. Derry
Source: Ian West/PA Wire
See Nadine Coyle there, making "What date of birth did I give?" sound like a beautiful song.
5. Sligo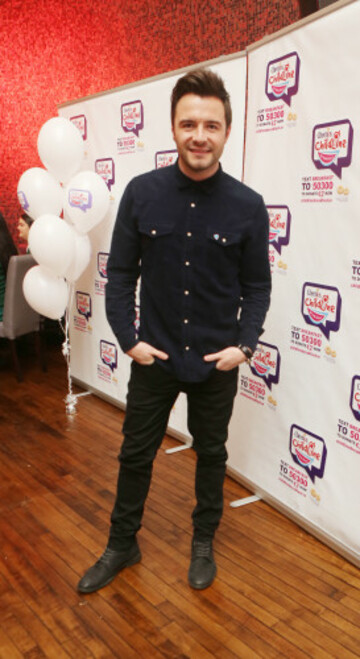 Source: Leon Farrell/Photocall Ireland
Soft and lilting for the most part, but that gregarious approach to 's' words? Enchanting. The shnow was shlippin' from the shlates in Shligo, indeed.
6. Antrim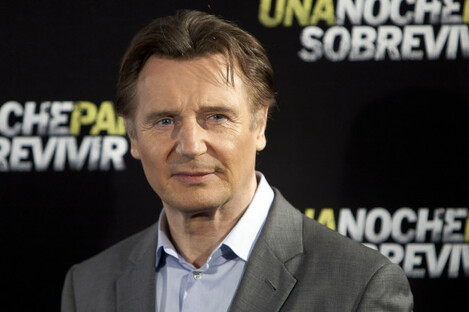 Source: AP/Press Association Images
There's a reason why we get Liam Neeson to narrate everything. Just think about that.
7. Roscommon
Source: AP/Press Association Images
A bit goofy, but extremely charming. Roscommon people could sell ice to the Eskimos and they wouldn't even mind.
8. Donegal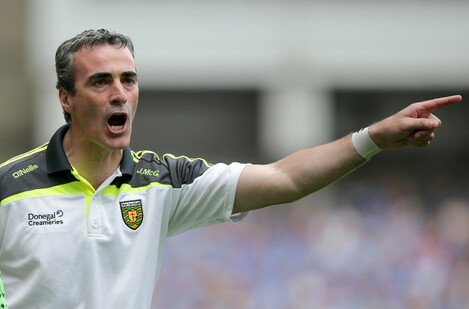 Source: Morgan Treacy/INPHO
The Donegal accent isn't welcome when it pops up on the Irish aural test, but every other time? C'mere to me.
9. Clare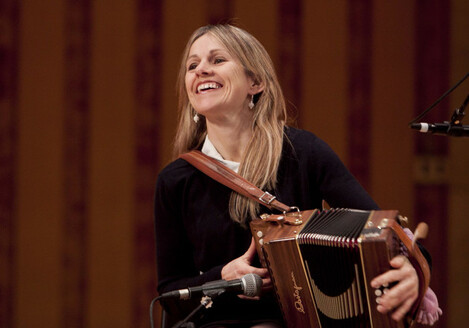 Source: Shane O'Neill/RollingNews.ie
There's a hint of divilment to the Clare accent that's just irresistible. You'll be listening to them tell a story one minute, then married to them the next.
10. Mayo
Source: Sam Boal/RollingNews.ie
Soft and lovely. They'll have convinced you that climbing Croagh Patrick is a doddle by the time they're finished with you.
And the three least sexy accents…
Cork
WE'RE NOT SAYING IT'S BAD. We're just saying it's not particularly alluring.
Kerry
Michael Fassbender gets a pass, but the rest of the county? Nope.
Louth
Specifically Drogheda (or 'Drawwda'). Sorry lads.
DailyEdge is on Snapchat! Tap the button below to add!