1. Tadhg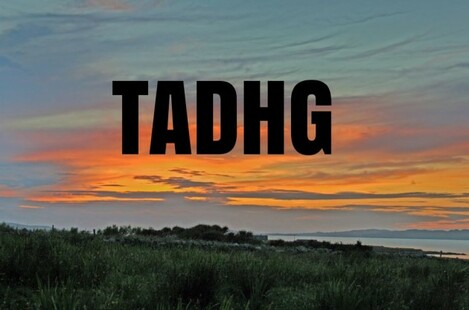 Source: Flickr
Tadhg is as ruggedly handsome as the West of Ireland's landscape and *might* be a descendant of a former High King of Ireland. Some good stock there.
2. Domhnall
Domhnall is the sound lad who gives you a lighter in the smoking area, no questions asked, and then turns out to be super funny and chilled out. Plus, with Domhnall Gleeson's success over the last year, it's on the ascendancy. There's never been a better time to be (with) a Domhnall.
3. Cillian
Source: Flickr
Cillian is proficient at the bodhrán and played hurling for his county as a minor, but doesn't like to brag about it. He probably has his pension sorted and all. A catch.
4. Fionn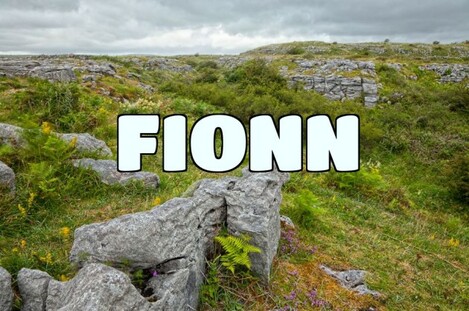 Fionn has a little twinkle in his eye and could probably charm his way out of anything. He's a divil, but you love him anyway.
5. Cathal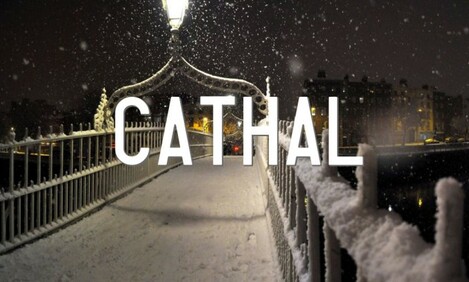 Cathal would have been a revolutionary back in the day. Strong, salt-of-the-earth and takes no guff at all.
6. Conor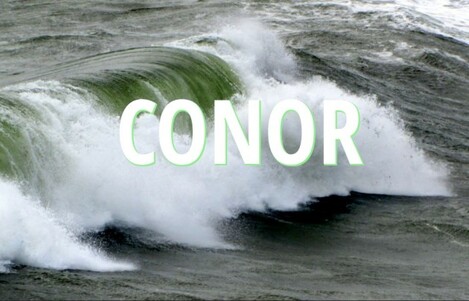 Source: Flickr
You can always rely on Conor. He'll never let you down and he'll always take a look at the cistern tank for you if the toilet is acting up. Plus one of the most famous men in the world right now is named Conor and that surely counts for something.
7. Ruairí
Source: Flickr
Ruairí is artistic and sensitive. He likes The Gloaming, pints and is always very well prepared when he goes for walks in the Wicklow Mountains. What a lad.
8. Donnacha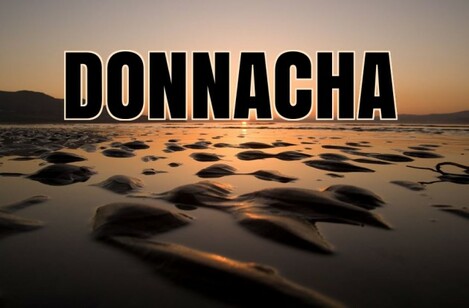 Source: Flickr
Donnacha likes the outdoors and would almost certainly put up your tent for you at Electric Picnic. What a dreamboat.
9. Eoin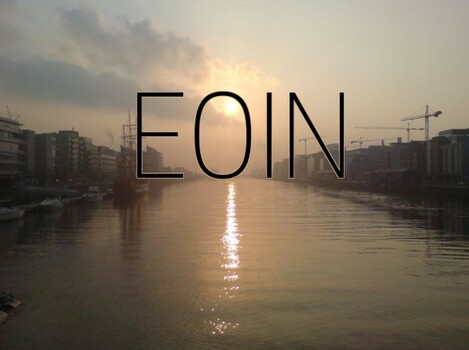 "My name is Eoin… E-O-I-N."
"Wow, that selection of letters makes little sense, but for some reason it's… sexy. Tell me more about yourself, Eoin."
10. Aidan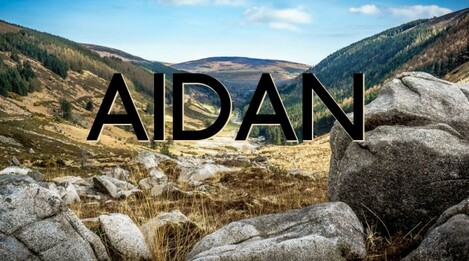 Source: Flickr
Aidan is a noted ridey name. See: Aidan Quinn and Aidan from Sex and the City.
Enough said.
DailyEdge is on Snapchat! Tap the button below to add!