BOYZONE APPEARED ON Jonathan Ross last night, promoting their new album of Motown covers.
They performed Smokey Robinson's classic Tracks Of My Tears, complete with dodgy dance moves.
Source: ljay80/YouTube
But most shocking of all to delicate UK viewers was the sheer girth of Shane Lynch's almighty beard.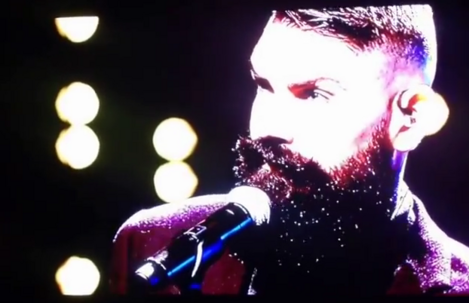 So what does he look like? Well, there were a few suggestions.
1. Rasputin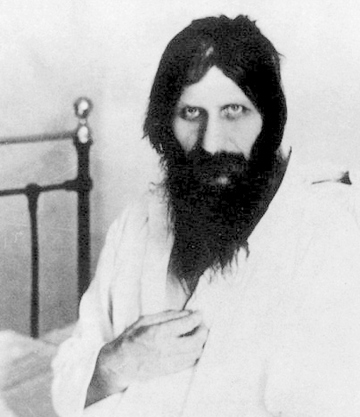 Source: Wikimedia
2. Brian Blessed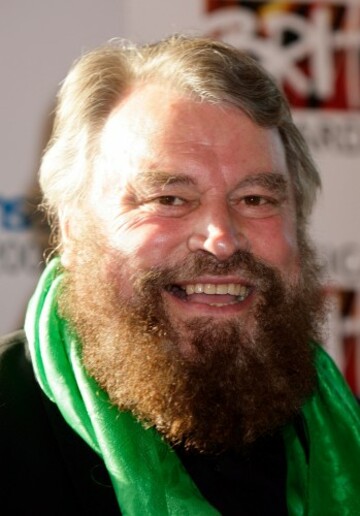 Source: PA Archive/Press Association Images
3. A Persian cat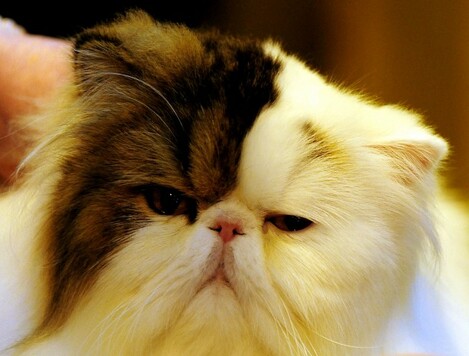 Source: Rui Vieira
4. 'Some kind of Iranian boy band'
Source: Horst Faas
(We didn't have a picture of an Iranian boy band, so here are some of the Shah's troops training before the revolution in 1971)
5. One of Ron Burgundy's sidekicks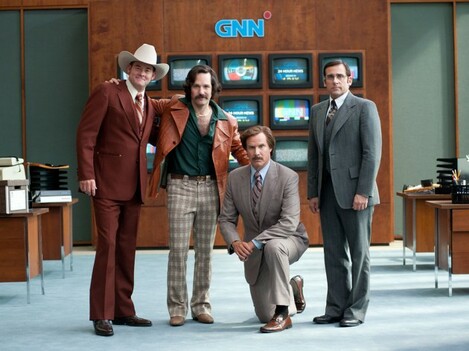 Source: Anchormanmovie
6. Santa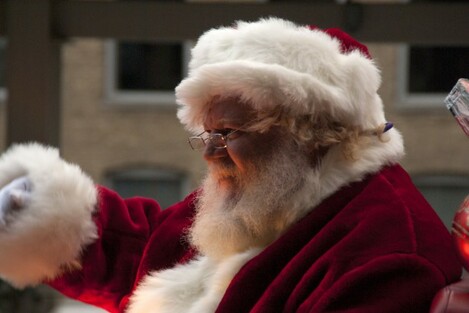 Source: Douglas Rahden/Wikipedia
7. A beard of bees
Source: The Canadian Press/Press Association Images
Well? Your thoughts?
Shane Lynch's beard looks most like…

Poll Results:
Other (please specify in comments)
(48)
Ron Burgundy sidekick
(26)
Let it be said here that we think Shane Lynch's beard is magnificent.