SERIOUSLY. WHAT DO these two lovely, funny, successful and talented Irish women even talk about when they hang around together?
Source: Sipa USA, PA Images
Sharon Horgan and Aisling Bea have both pretty much made it across the pond. In the Big London.
The pair went to the Emmys together over the weekend and we're just a tiny bit jealous.
1. Why can't WE be this glam with our pals?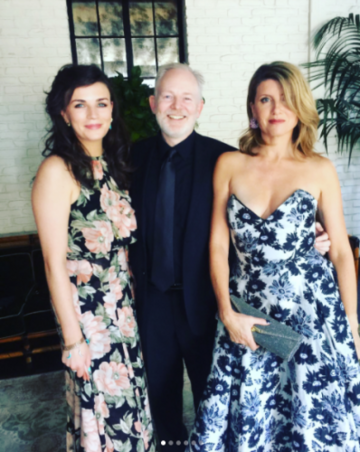 Source: Instagram, weemissbea
Going for midweek pints in leggings just doesn't feel as luxurious.
2. They're so supportive of each other
3. They got to be on SUNDAY BRUNCH TOGETHER
You go for Sunday brunch with your pals, while these two get ON Sunday Brunch and also swear on live TV.
4. They're making a show together!
Imagine the laughs. The warmth. The clothes!
We need an update on this.
5. They even cuddle babies together
Truly, truly, living the dream.
6. The constant compliments are almost a bit too much?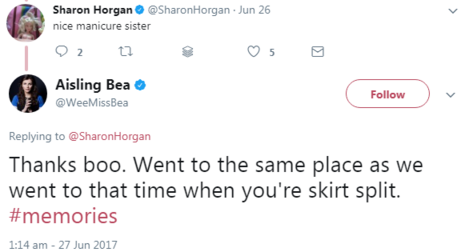 Are these… tears? Literal tears?
7. They both want to Repeal the 8th
8. But still, as with all Irish friendships, heavily taunt each other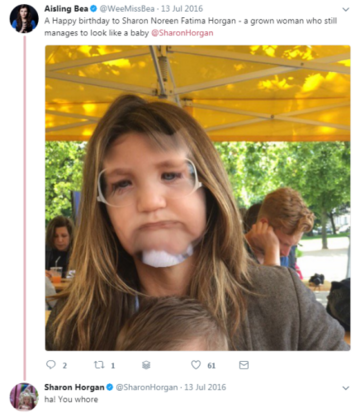 9. Their nights out sound like great craic sure
Goals.
DailyEdge is on Instagram!