WE WEREN'T PREPARED for this.
Episode five of Catastrophe hit Channel 4 last night, and it started out with some bad news.
Sharon went into Fergal's room to tell him that their dad had a stroke on the flight home: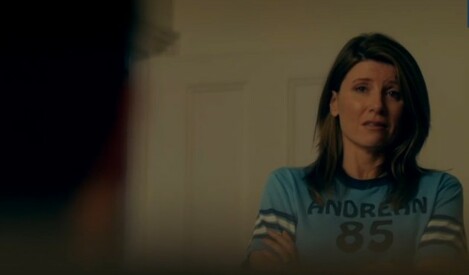 Source: Channel4
His response?
"F**king Ryanair"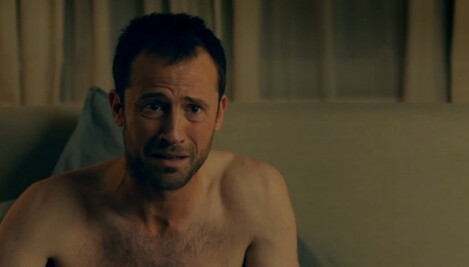 Source: Channel 4
So, the pair of them returned home and went straight to the hospital.
Where they were greeted by a particularly cheery doctor:
"The real issue is that the ambulance from the airport got caught up in the rugby match traffic. It was an exhibition match between France and Ireland so it was a pretty hot ticket to say the least"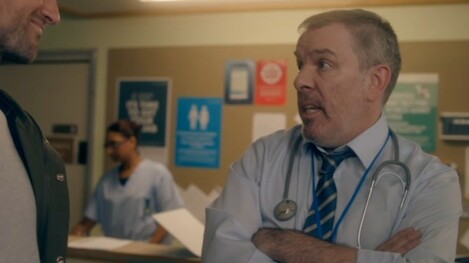 Source: Channel 4
"And that was at the same time as the Ed Sheeran gig was getting out of the RDS Arena so you know, traffic wise he couldn't have picked a worse time!"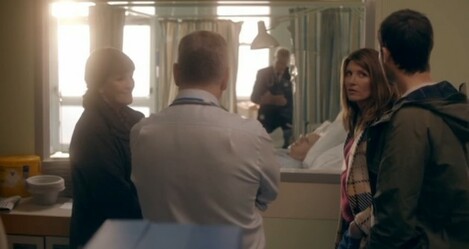 Source: Channel 4
There were more quality Ryanair lines from their mam:
"I should have known when he said he could smell strawberries. Fresh fruit on Ryanair? That'll never happen"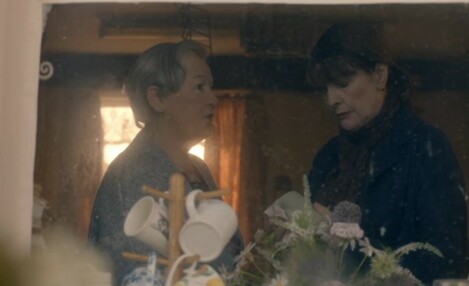 Source: Channel 4
"They didn't even make an announcement. But credit to Des, he did the stroke quite quietly, he doesn't like to make a fuss"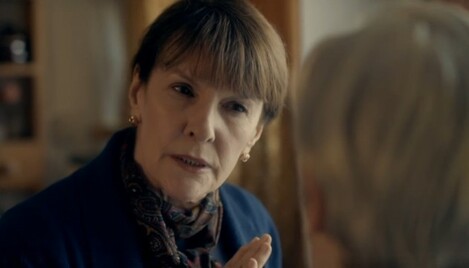 Source: Channel 4
People were loving it
It was then that things took a turn for the ~emotional~:
Sharon was looking through her Dad's stuff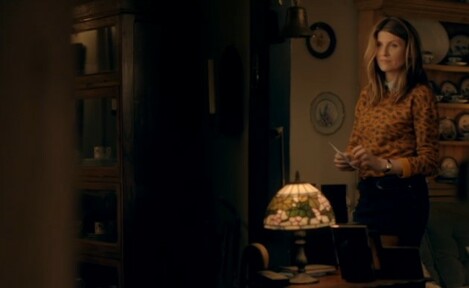 Source: Channel 4
And she found a heartbreaking letter addressed to Fergal
Source: Channel 4
Source: Channel 4
But there was something missing:
"Why didn't I get a f**king letter?"
Source: Channel 4
People could relate hard
Source: Lorraine Monacle/Twitter
"Is it because he's the son? Does that make him more important?"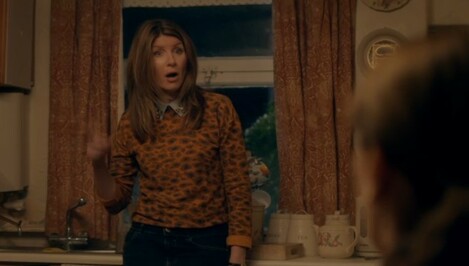 Source: Channel 4
Then there was the moment Sharon went up to chat to her Dad in bed
Source: Channel 4
"I'm sorry"
Source: Channel 4
Right at the end, Rob showed up unannounced at Sharon's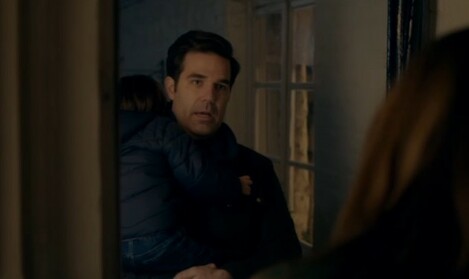 Source: Channel 4
"How did you know? He's dead. He died"
Source: Channel 4
</3
So the episode ends on the whole family hugging in the doorway, with the little man's hand rubbing Sharon's back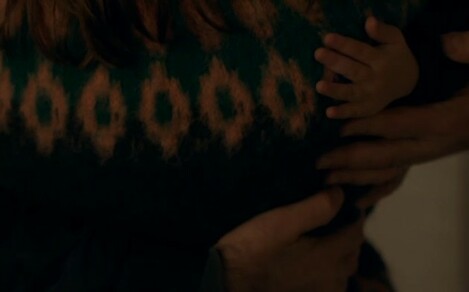 Source: Channel 4
It was heartbreaking stuff
A great episode, but so many tears
What a rollercoaster.
DailyEdge is on Snapchat! Tap the button below to add!