MEETING CELEBRITIES CAN be a tricky thing. You always think that you'll play it cool and not make a total tit of yourself but you really don't know unless it happens.
Spare a thought for poor Shawn Mendes who had the most awkward encounter with some of the Royal Family. Shawn was on the Ellen Show talking about how TIME 100 had named him in their list of most influential people and recounted the sorry tale.
Source: TheEllenShow/YouTube
He was over performing in the UK for the Queen's 92nd birthday and described how he had a rather awkward 10 minute encounter with the Queen herself.
I'm in this backstage area before you go on stage.I'm standing there waiting to go onstage and the Queen just walks up next to me and she's standing there and I'm looking at her and you're not allowed to speak to her unless she speaks to you first so it was just this 10 minutes of awkward silence between me and the Queen.'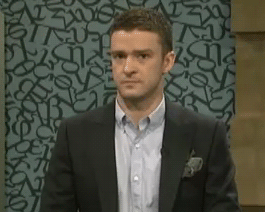 Nothing like  good 10 minutes of saying nothing is there?
So Shawn went on to perform and did a solid job but his awkward encounters were not over just yet. Oh no.
I was walking down the halls and I see them [Meghan and Harry] in one room and they're just talking and Meghan's Canadian and I was like 'This is great I can go and say hi'.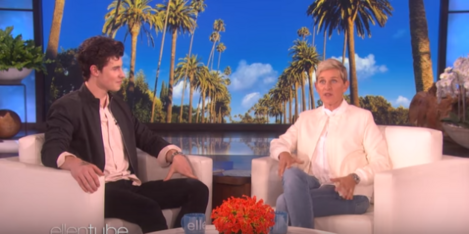 Source: Youtube
It's like when you hear an Irish accent on holiday and immediately form an alliance in your head with said person. Well Shawn's alliance didn't go very well.
I walked in with this confidence and the second they felt me coming in, I just turned around and my body went numb and I thought 'I can't do it, I can't do it'.
So he did a Grampa Simpson on it instead.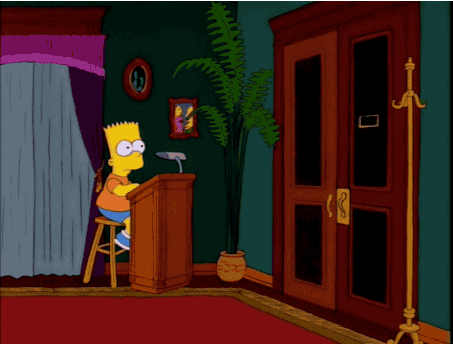 Ah Shawn, we've all been there mate.
DailyEdge is on Instagram!