Originally published on 28/5/2015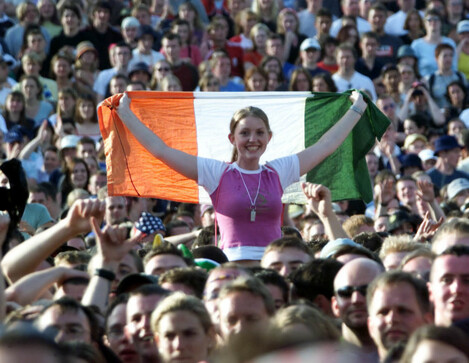 Source: EMPICS Sports Photo Agency
CHANCES ARE, IF you've been to Slane at some stage in the past twenty years (or beyond), some of these will ring true…
1. Getting off the bus 154 miles from the venue, taking a look at where it's parked and saying 'yep, I'll definitely remember where that is'
Source: D464-Darren Hall
2. Walking 267 miles to the main gates, swigging from one warm can of Bulmers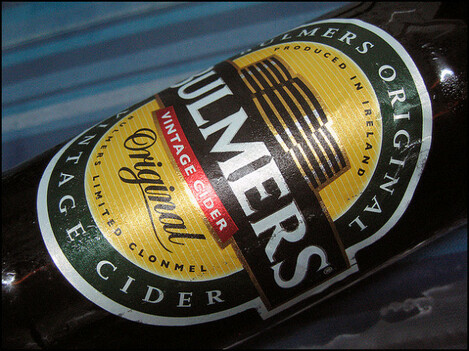 Source: zone41
3. Considering rolling down the hill, and then reconsidering when you realise you'll kill yourself and several others around you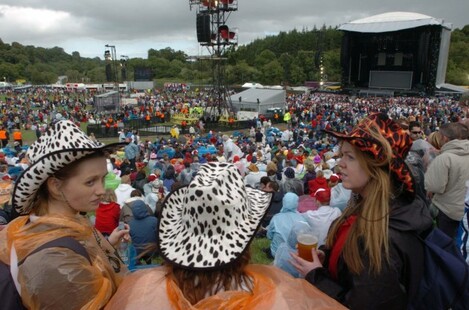 Source: PA/EMPICS
4. Falling down the hill anyway, spilling your pint and the pints of several others around you
5. Trying to peer into the tiny castle windows from your place down below with the rest of the plebs, hoping to spot a celeb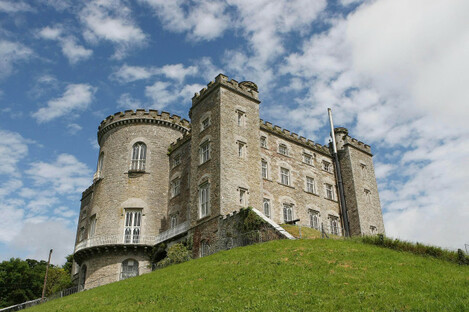 Source: PA WIRE
6. Listening to people who definitely aren't old enough bragging that they were there when Queen/David Bowie/Guns n Roses played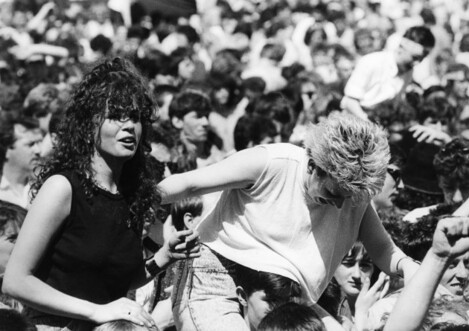 Source: Eamonn Farrell/Photocall Ireland
Source: Photocall Ireland
7. Listening to people saying they were there the year Robbie Williams supported The Verve (1998) aka the beginning of the Robbie Williams Era Of Deadliness, even if they weren't there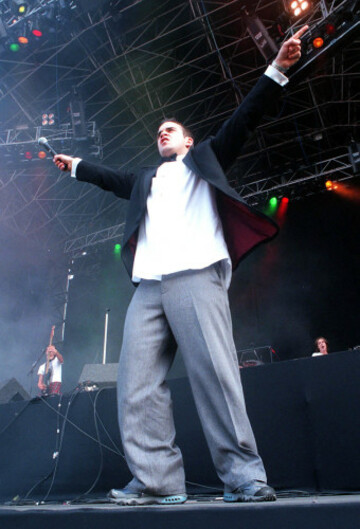 Source: Photocall Ireland
8. Hearing people saying they were there the following year (1999) when Robbie Williams headlined and Sky One broadcast it live and everyone had the fear that their mams would make a balls of taping it off Sky One
9. Reminiscing about when U2 played in 2001 and Bono's dad had died the night before and they played One and it was the most touching thing ever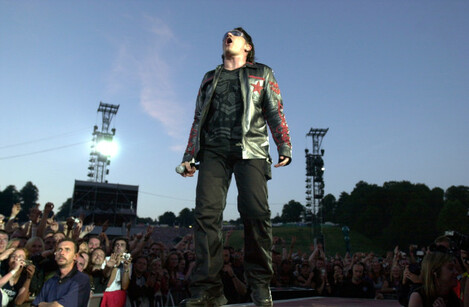 Source: Leon Farrell/Photocall Ireland
10. Eating at least three of these little white plastic containers of chips
11. Feeling like Stereophonics should really be in the middle of every Slane bill from now until the end of time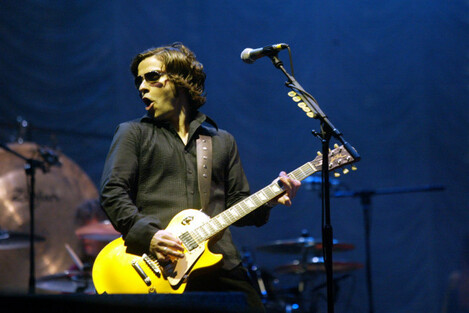 Source: Gareth Chaney/Photocall Ireland!
12. Talking about Busgate 2009, when people didn't get home from the Oasis concert until 4am, or 8am, depending on who you're talking to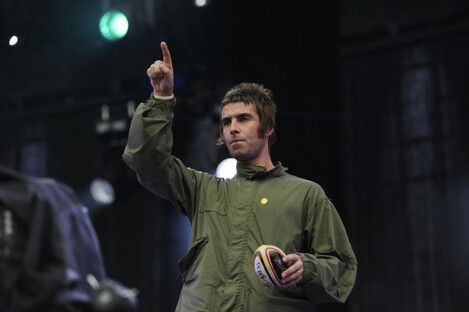 Source: Sasko Lazarov/Photocall Ireland
13. Walking back to the bus in the dark for what seemed like years, wondering if you were in Navan or on the road to Dublin or what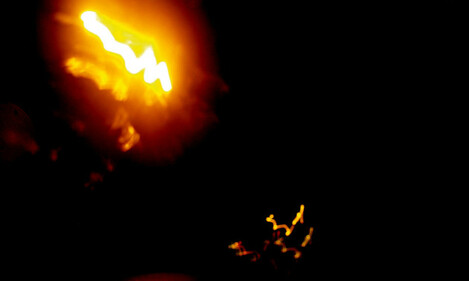 Source: Terry Bain
14. Considering giving up and just making Slane your home forever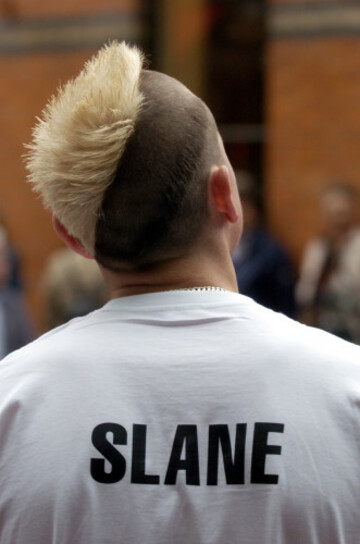 Source: Graham Hughes/Photocall Ireland!