WHEREVER YOU ARE in the country, it's likely that you woke up to at least a dusting of snow and biting temperatures.
Here's Bunmahon in Co Waterford, captured beautifully by Jody Sutton.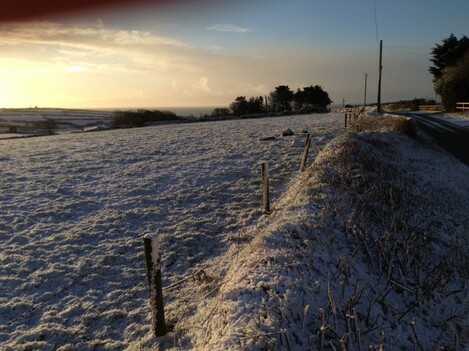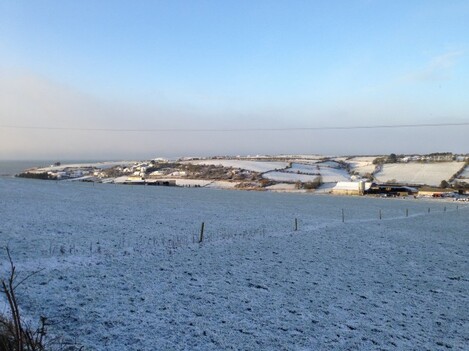 It's supposed to be spring, though. We're supposed to be packing away the hats and scarves and marvelling over daffodils and lambs and the unwavering ability for umbrellas to turn themselves inside out (for with the spring comes the rain).
Instead, we've got freezing temperatures and snow. SNOW!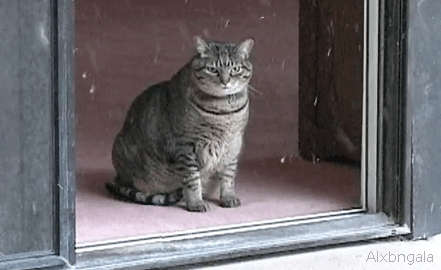 Here's why it's okay to be in a rage…
The snow has some bloody nerve
SOME BLOODY NERVE
Us too Natalie. Us too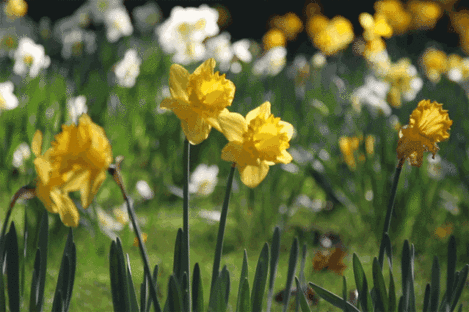 Shorts might be ambitious, but he's got a point
Look at this. LOOK AT IT
https://vine.co/v/O0ZrzZeY9xg
Lainey has no coat. #PrayForLainey
There's not a scarf or a glove to be had in the shops
And to top it all off, it's Monday