Source: EMPICS Entertainment
FACEBOOK ALLOWS US to connect with old friends, as well as people we barely know.
Like it or not, Facebook has made us all creeps. In fact, someone is probably creeping on your page as we speak.
Here's how it usually goes down.
1. It starts out innocently enough

You type in the name of, say, a girl you went to college with and haven't seen in a few years. You need to see how she's getting on.
2. At a cursory glance, she seems to be doing well!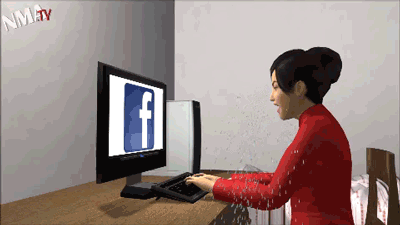 Source: nmatv/Tumblr
But there's only one way to really make sure she's doing well — go back through all her profile photos.
3. Suddenly, you're looking at her Electric Picnic photos from 2009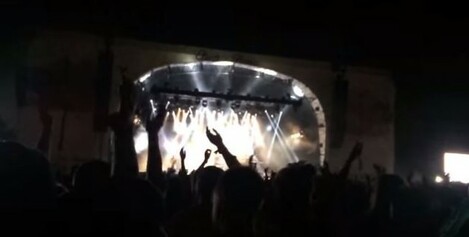 Source: Kevin Caffrey/YouTube
4. And evaluating her different hairstyles over the years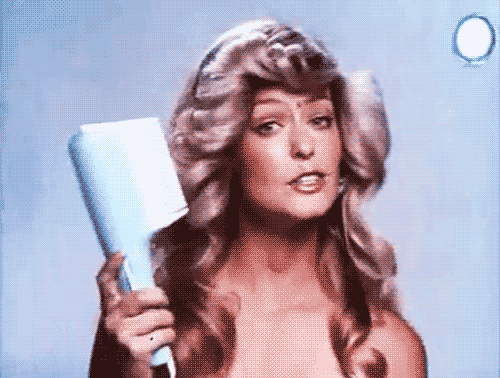 Source: sarahwhat
"Yeah, no, the fringe really suited her actually."
*solemn nod*
5. Wait, you're back to the start of her profile photos? How did this happen? What time is it?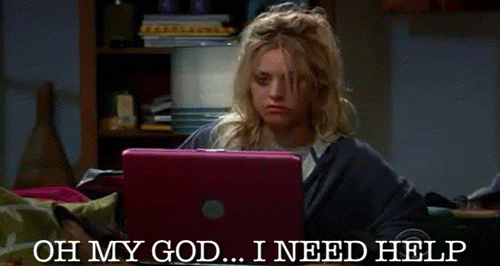 Source: odysseyonline
6. You absent-mindedly click on a photo album entitled "2014 Shenanigans!!!"
And before you know where you are, you're looking at photos of people sipping cocktails in Thailand.
You've never met any of these people in your life.
7. Oh wait, I know her!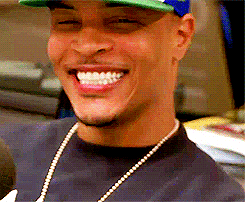 Source: f***yeahtip/Tumblr
*clicks into profile*
8. And her profile isn't on private!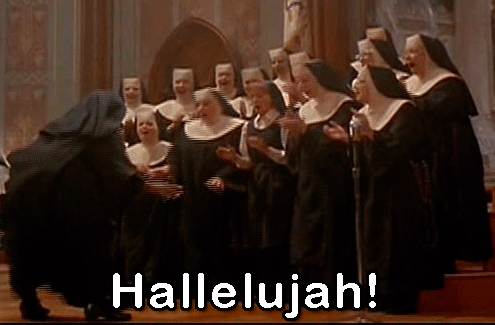 Source: Rap Genius
9. All of a sudden, you're piecing the puzzle together
Source: Giphy
"So she's friends with him, because he used to go out with her cousin. Gotcha."
10. And then you spot someone you went to the Gaeltacht with in 2001 and realise how truly small Ireland is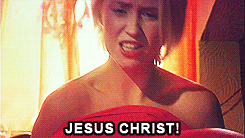 Source: Glee/Wikia
11. The deep dive continues until suddenly your finger slips and this comes up…

12. NO, NO, NO. ABORT, ABORT, ABORT.
As you quickly close every tap in a panic/fling your laptop out the window/die of mortification.
13. Lesson learned
Until next time, that is.
Source: homosexical-air-host/Tumblr