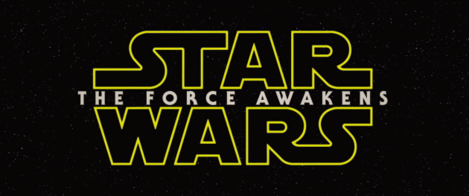 ON FRIDAY, WE SAW the first trailer for Star Wars Episode VII: The Force Awakens.
It was pretty epic.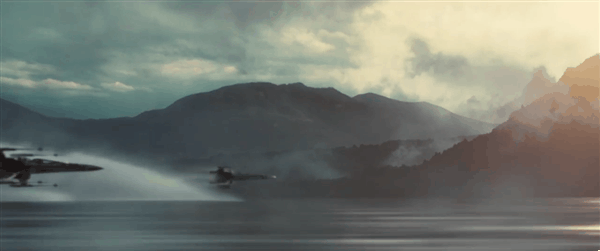 But luckily for the rest of us, Imgur user jeweyboy has taken things one step further. By adding googly eyes.
The results are… wonderful.
Source: Imgur
Like, really really good.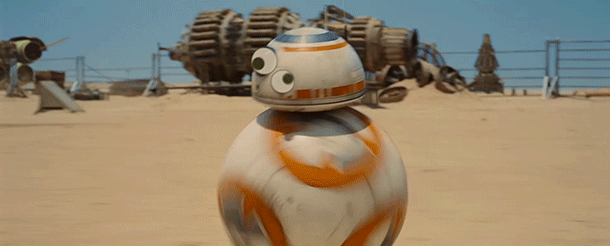 Source: Imgur
Even the title sequence did not escape:
This is fantastic. We need somebody to extend this to the whole trailer. Please, soon.
Source: MOVIECLIPS Trailers/YouTube