STEVEN SEAGAL IS better than you. You should just accept it.
What, you still think Steven Seagal isn't better than you?
He is WAY better than you. Here's why:
1. He's been shot, but whatever
YouTube/HDNetFights
And he's ALWAYS armed. You heard that, right?
2. He runs like a girl and doesn't care
YouTube/mrjarvie1985
3. He understands fashion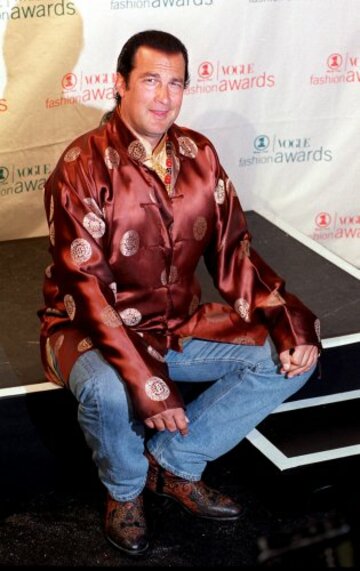 This is him at the VH1 Fashion Awards. (Anthony Harvey/PA Archive/Press Association Images)
4. Jean-Claude Van Damme isn't even on his radar
YouTube/HDNetFights
5. He's won awards
And accepted them with dignity. (MERGEN BEMBINOV/AP/Press Association Images)
6. He rocks out on the guitar
YouTube/RedEntAgency
7. He borrowed Bono's glasses, and never gave them back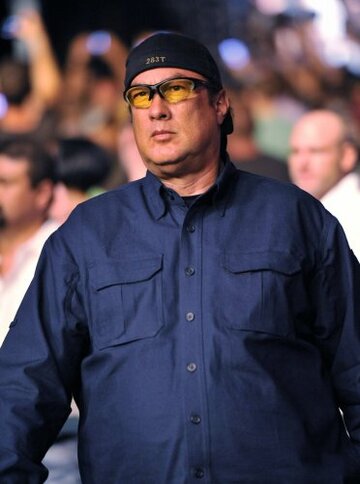 (JACK DEMPSEY/AP/Press Association Images)
What, you think Bono's going to ask for them?
8. There's a trumpet fanfare when he kicks people
YouTube/Bepprob
9. He literally enforces the law
Seagal is an actual officer in Jefferson Parish, Louisiana. With full powers to arrest anyone that hijacks a nuclear submarine, or, you know, parks illegally.
He also beats up his fellow officers, according to this clip from his reality show Steven Seagal: Lawman.

YouTube/NewVideoDigital
10. I mean, COME ON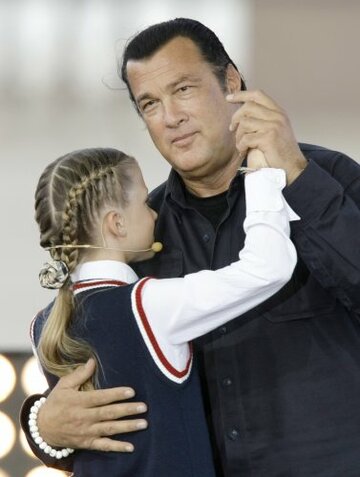 What a guy. (Misha Japaridze/AP/Press Association Images)
He's better than you.