SPRETTY STATIONERY IS so satisfying, and we have no idea why.
1. Penney's
Get yourself to Penney's for a selection of this pleasing pastel writing tools, starting at just €1.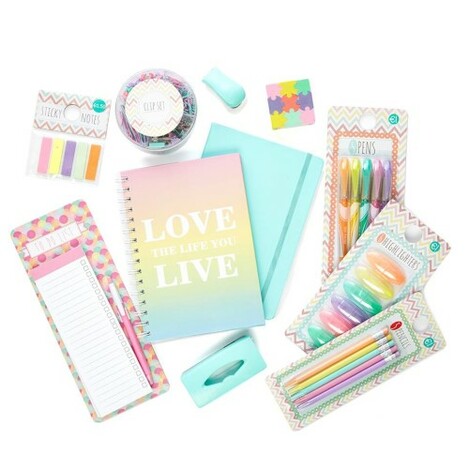 Source: Penney's
They have these notebooks with more 'tude than you can handle.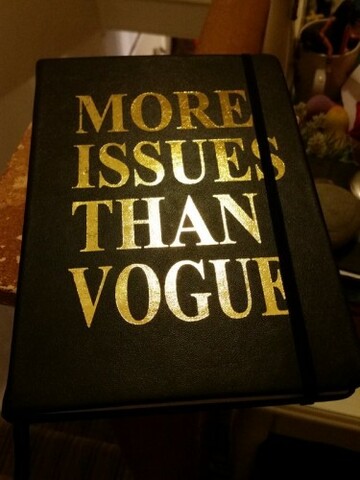 Source: Neev_ie
2. IKEA
Hey, it's not the highest quality, but it's cheap as chips and looks pretty.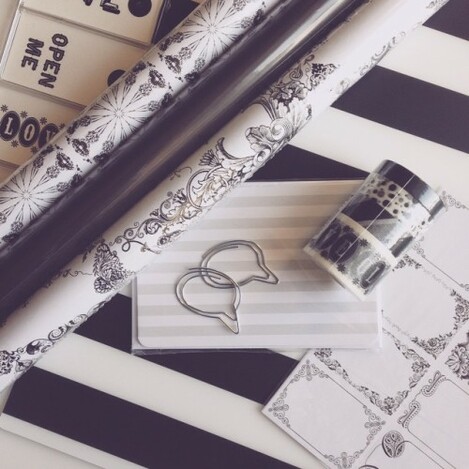 Source: laale
Source: filoplanner
Source: littlepinkstudio
3. Hodges Figgis
The Dawson Street shop is notebook heaven.
4. Muji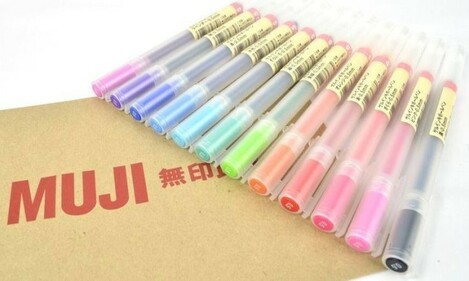 Source: Muji Ireland
Like IKEA, for organised people.
5. Paperchase in Arnotts
Glory be to the stationery father.
Source: aashslittletalks
6. Tiger
Cheap and amazing, enough said.
7. Dunnes
Source: Dunnes Stores
Notebooks for €6 euro. WHERE WUDJA BE GOING?
8. Urban Outfitters
Yeah, you'll be splashing out, but the stationery is unlike anything you'll get elsewhere.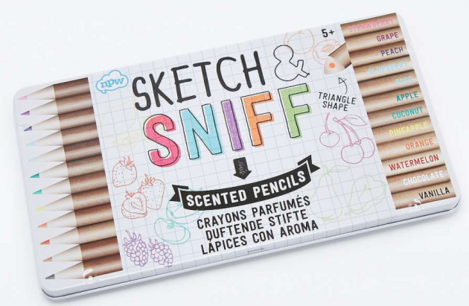 Source: UO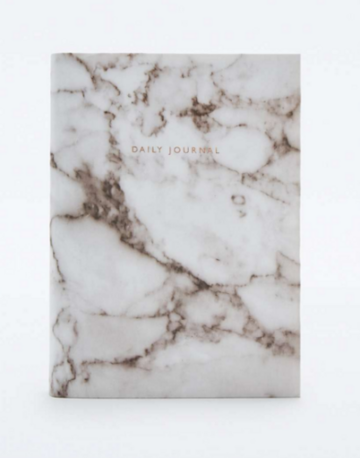 Source: UO
9. Daintree
Daintree is stationery, card, wrapping paper, decoration, heaven. Basically, anything you want on paper, you can get it here on Camden Street.
10. Grand Grand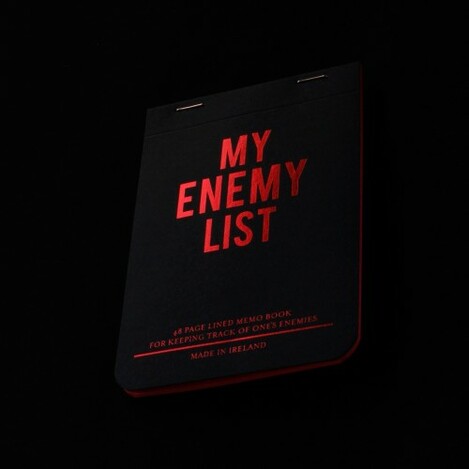 Source: GrandGrand.ie
From GrandGrand.ie, if it will fit such a big list.
11. Designist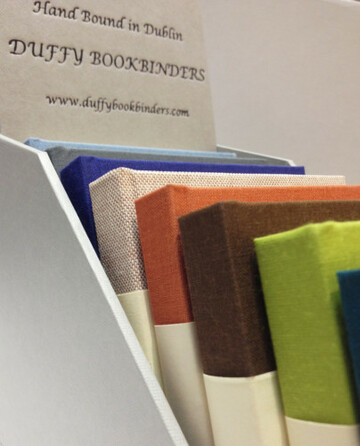 Source: designist
You'll find a range of solid Irish stationery in this George's Street shop, including these hand bound notebooks by Duffy Bookbinders.
12. Easons
Of course, they're everywhere.