IT'S NATIONAL BISCUIT day, so why settle for anything less than super-charged biscuits.
1. Slather some ice cream between em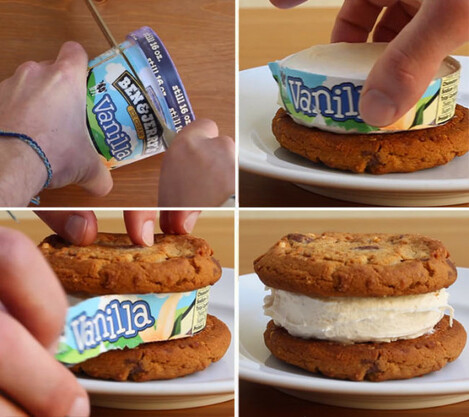 Source: onceuponaspice
2. Oreos, plus peanut butter cup, equals heaven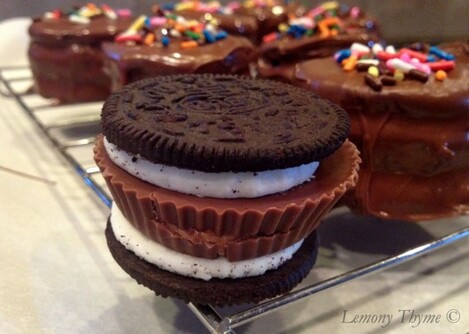 Source: Lemonythyme
3. Biscoff spread is your friend
God's gift to biscuit lovers. Get it in there.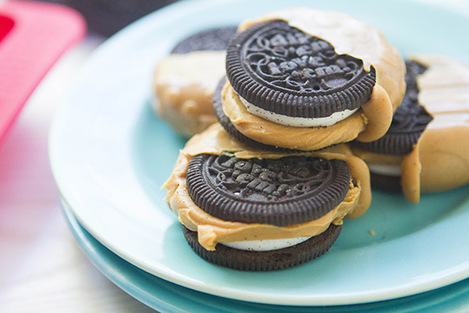 Source: babble
4. Play edible jenga
The fun way to eat many many packets of pink wafer.
Source: chipmunksandbananas
5. Nutella and peanut butter belong in between digestives
Source: Thefancy
6. Just go ahead and create the ultimate biscuit
OMFGG.
Source: The LAD Bible/YouTube
7. Mini smarties and melted chocolate will jazz up those plain digestives
Source: Wordpress
8. Buy these in Tesco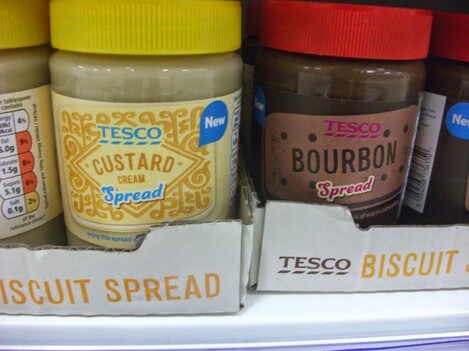 Source: kevssnackreviews
And the corresponding biscuits to dip into them.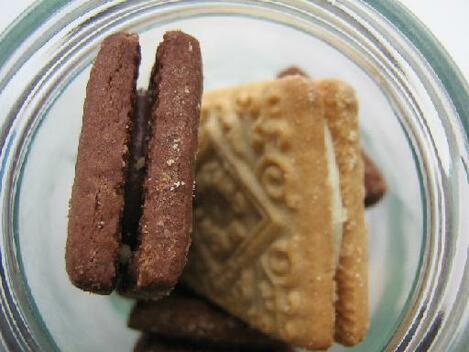 Source: Wordpress
Or go CRAZY and do the opposite.
9. Buy some cookie dough, marshmallows, grahams, and do this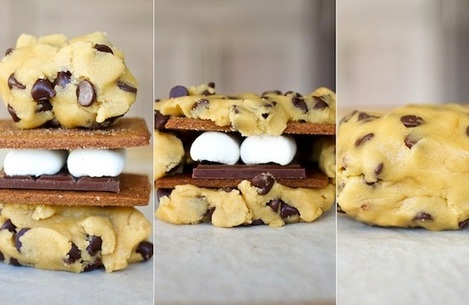 Source: Smells-like-home