IT'S THE MONTH where people are supposed to be taking it easy on the excess – laying off the drink and the fast food.
But these takeaways didn't get the memo:
1. Like the takeaway in Tipp that created the biggest wrap in Ireland this month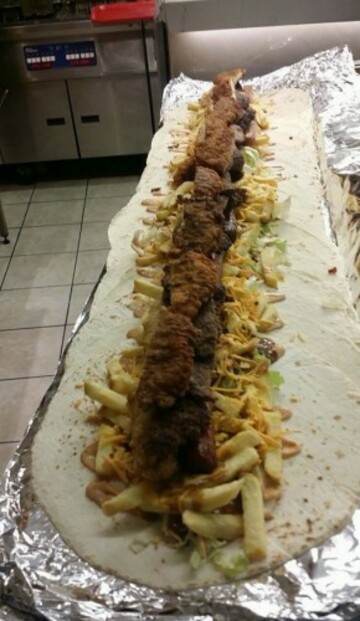 Source: Aaron's Takeaway
2. The same place introducing this monster burger to their menu this month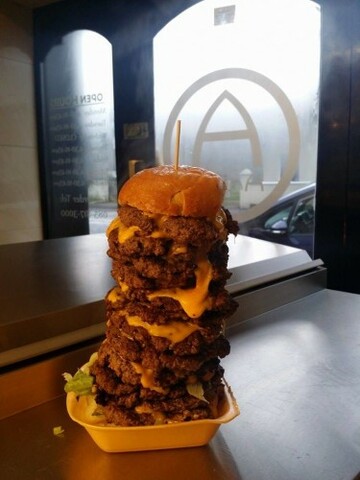 Source: Aaron's Takeaway/James Durr
3. A takeaway in Tyrone inventing the pizza version of the munchy box
In JANUARY. They don't care one bit.
4. The taco food truck that decided that January was the best month to come to Dublin from Galway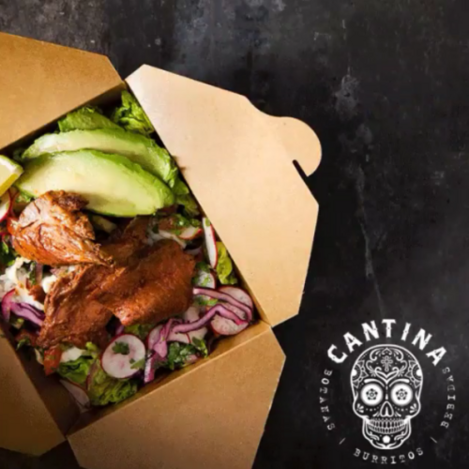 Source: Instagram/cantinaie
And serve up delish, decadent tacos.
5. The Limerick chef  who INVENTED bacon and cabbage chips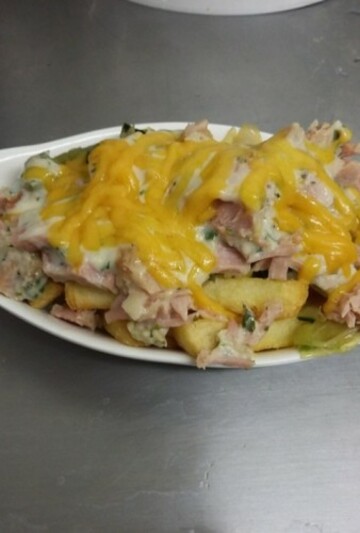 Source: Imgur
Zero f**ks about January given.
6. Anywhere that produces this beast in January is worthy of praise
7. And finally… the place that shamelessly served up this feast on a cold Friday night
You didn't hold us back, January. Sorry.