A LOT OF PEOPLE hate being asked about the meaning of their tattoos – but US student Bekah Miles doesn't mind. In fact, she's encouraging people to ask about hers.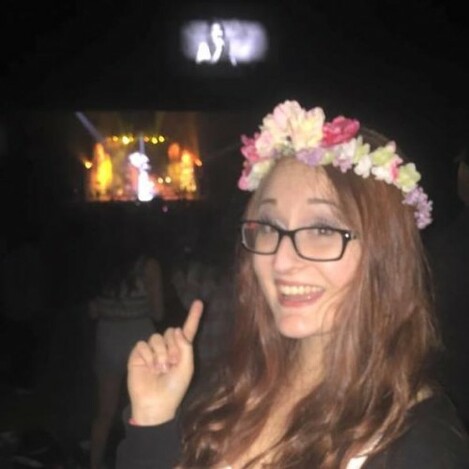 Source: Facebook/Bekah Miles
Bekah got her tattoo precisely to encourage conversation about mental health and her struggles with depression.
From the perspective of someone looking at Bekah, the tattoo reads 'I'm fine', but from her own perspective, it reads 'Save me'.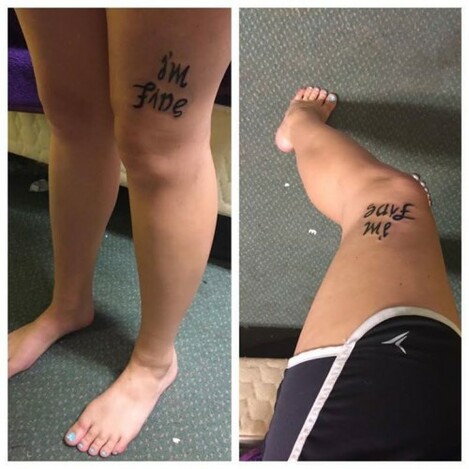 Source: Facebook/Bekah Miles
"To me, it means that others see this person that seems OK, but, in reality, is not OK at all," she wrote on Facebook. "It reminds me that people who may appear happy may be at battle with themselves."
This is one of the most difficult things to open up about because it's extremely hard for me to feel vulnerable… but this needs to be talked about. That's why I got this tattoo; they are great conversation starters. This forces me to talk about my own struggle, and why the awareness of it is important.
Bekah's tattoo is being shared widely on Facebook and social media, and encouraging many to speak out about their own struggles.
"This is exactly what I wanted – to reach out to people and let them know they are not alone," she said.
"Please keep sharing… This is the only way to get some real change in the stigma."