IF YOU HAVEN'T been to Teddy's before a walk down Dún Laoghaire pier, you're simply not a true Dub.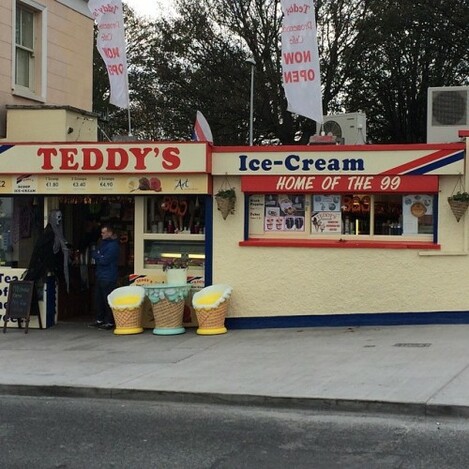 Source: cliona1960
You're also INSANE, because it's universally known that Teddy's is the finest ice cream in the land. They should achieve protected status, here's why:
1. Their 99 is basically perfection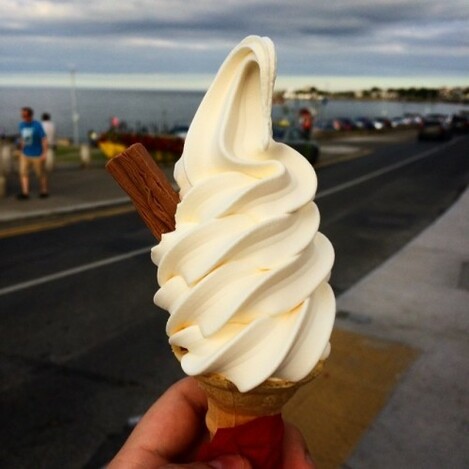 Source: brenosasouza
Have you ever seen something so perfect?
2. The sprinkles are sourced from unicorns and rainbows, so we hear
Source: olgreeneyesblog
3. It is literally the only time that queueing is worth it
Source: instagram aidandore
4. Their syrup makes grown men weep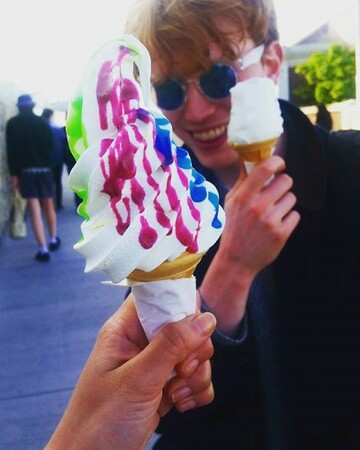 Source: liannsmal
5. While we don't encourage you to mess with perfection, you can't go wrong with a few marshmallows
Source: hanfitzg
It's like EATING A CLOUD.
6. Teddy's you are beautiful
Source: edjstafford
TFW an ice cream is prettier than you.
7. Whether you get a cone or a scoop, you know it's Teddy's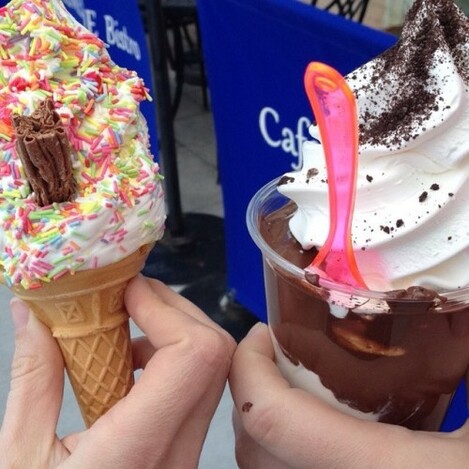 Source: niamhflem
8. They literally bring families and friends together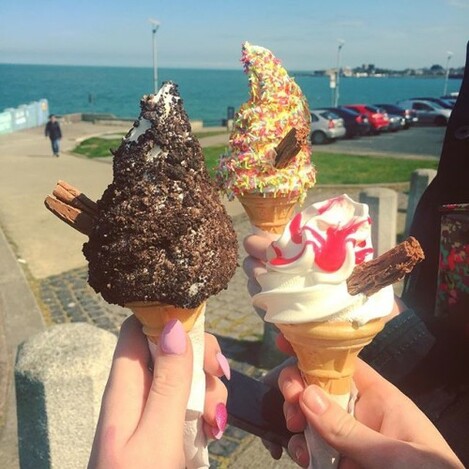 Source: ciaracrooney
9. It's the damn HOME OF THE 99
Source: lulu_zhu7
Take your imposters elsewhere.
DailyEdge is on Snapchat! Tap the button below to add!