LET IT BE a lesson learned, young man.
17-year-old Brian Genest attempted to take a selfie with a friendly squirrel on a hand rail while walking through John Chestnut Park near Tampa, Florida.
Unfortunately, the flash and noises from his camera phone scared the squirrel, which climbed under his shirt and hung onto his back before scampering out.
Genest immediately regretted his decision.
He was just in that spot where my arm can't reach him. I threw myself on the ground, and that scared him off.
Genest's mother snapped photos of the hoopla, originally posted to his Instagram feed along with his selfie.
Nice one, mam.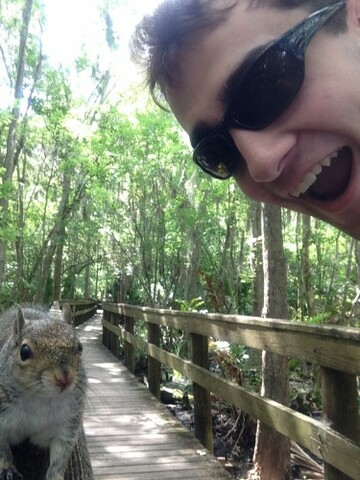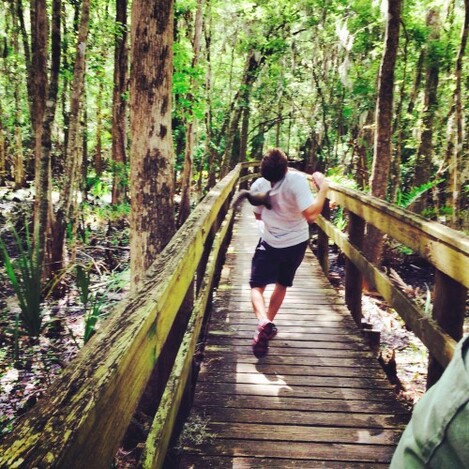 Source: AP