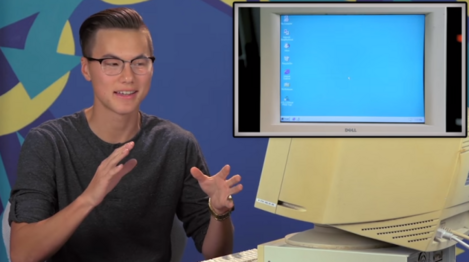 Source: YouTube
WINDOWS 95, that relic of your youth, turned 20 last year (but surely 2005 was just two or three years ag- oh. We're old).
YouTubers The Fine Brothers sat modern teenagers in front of a massive 90s computer and talked them through the operating system, from turning on the computer to attempting to browse the web on Internet Explorer.
They weren't impressed.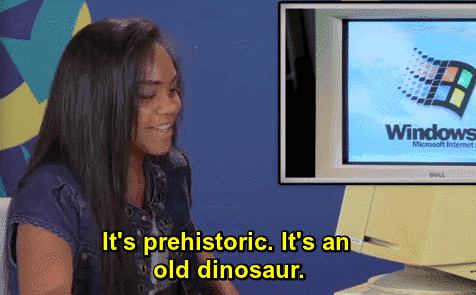 Watch how you speak to your elders, young lady.
Source: Fine Brothers Entertainment/YouTube
Truthfully, it's probably best that some of these things were lost to the sands of time.
Source: YouTube
DailyEdge is on Snapchat! Tap the button below to add!