THE #TIMESUP MOVEMENT was founded on January 1, 2018.
Supported by some of Hollywood's most influential A-listers including Reese Witherspoon, Shonda Rhimes and Natalie Portman, the movement protests sexual misconduct, and has thus far raised more than $20 million dollars.
And given Thandie Newton's 2016 admission that she was sexually abused by a casting director when she was a teenager, the British actress says she found it distressing to be excluded from the movement's launch at the beginning of the year.
Speaking to News Corp, the Westworld actress reasoned that her exclusion was due to her status within Hollywood and the fact she would not be attending the 2018 Oscars.
Source: PA Images
I wasn't hot enough. I wasn't mainstream enough and I wasn't going to be at the Oscars this year, even though I am having a renaissance in my career.
Her sense of isolation was intensified by the memory of being ostracised in Hollywood after she came forward with her claims against the unnamed casting director two years before the launch of the movement.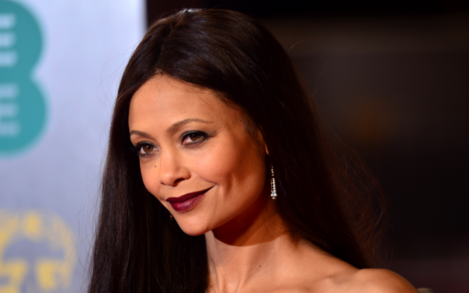 Source: PA Images
And yet despite her treatment in the months following the claim, 45-year-old Thandie says she knew she had done the right thing.
I felt if there was one girl whose family was thinking about putting their child into show business, that would help them decide. That was all I cared about.
Thandie recently spoke in glowing terms about the compassionate and respectful treatment Westworld stars receive at the hands of the crew during some of the show's most intimate scenes.
The grace, and the consideration, and the sensitivity. On the one hand I was so appreciative. On the other hand I was horrified by what I had been through up until then. I had delayed horror.
DailyEdge is on Instagram!