EVERYONE LOVES A good box of Celebrations. But why do they include the Bounty? How dare they.
The bounty is the worst chocolate in the circular magic.
Everyone hates it
It's sure to be the one left over
[Opens lid of delicious Celebration selection, finds Bounties]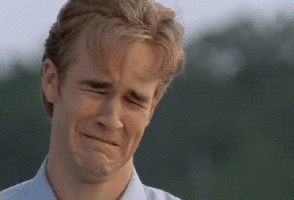 Source: Giphy
Why can't it literally be ANYTHING OTHER THAN A BOUNTY?
Who even INVITED YOU?
Pathetic.
They're just like a fancy coconut Quality Street
NOBODY LIKES YOU EITHER.
Source: catmacca07
Tricking people into eating them is the only solution
You're just not meant for this world
It's not us, it's you
Yet, surprise surprise, they're one of the most featured sweets in the selection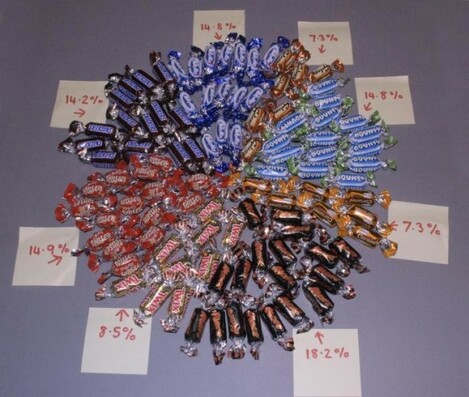 Source: Mentalfloss