WE KNOW HOW you feel. The week is stretching out in front of you – and you have a lot on your plate.
So do like we do here in TheJournal.ie HQ and get stuck into a serious debate on one of life's most pressing questions.
This week: A simple yet fiendishly brilliant poser was sent in from Ian Mac Eochagáin last Thursday. He wrote:
Do you lick the yoghurt off the foil lid, or do you throw the lid away, wasted yoghurt and all?
Obviously, we can tell by the last section there that Ian has a certain view on the issue. What's yours?
Do you:
A. Lick the foil lid of the yoghurt, or…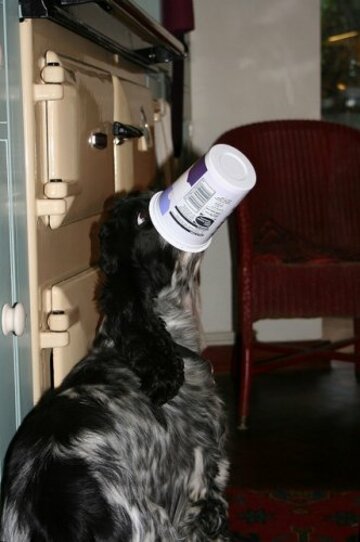 (Why stop at the lid? Image: Linda Cronin/Flickr)
B. Throw it away with the yoghurt still clinging to it?
(Image: siqua/Flickr)
Vote here:

Poll Results:
A - I lick the yoghurt off the foil lid
(1985)
B - I throw the lid away, yoghurt and all
(1353)
C - I don't eat yoghurt
(252)
By the way, we want you to tell us what burning question divides your household/work colleagues/friends. Let us know in the comments section or email us at tips[at]thejournal.ie