WE KNOW HOW you feel. The week looms ahead and you have a lot on your plate.
So do like we do here in TheJournal.ie HQ and get stuck into a serious debate on one of life's most pressing questions…
This week: In your household, do you store opened pots of jam in…
A. The fridge, or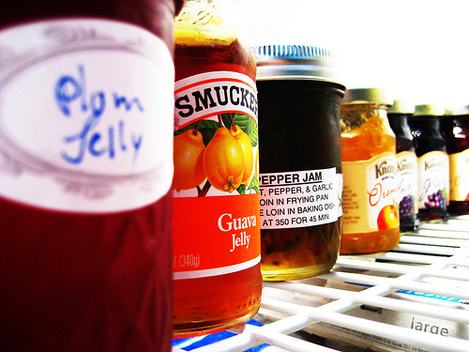 (via Ben Ramirez/Flickr)
B. The cupboard?
(via crabchick/Flickr)
What's it going to be?

Poll Results:
A - Keep it in the fridge
(2529)
B - Keep it in the cupboard
(1677)
C - Can't we all just get along?
(410)