1. In America, people ask each other to the Prom with a grand gesture called a "promposal"
In Ireland, a horrifically awkward text is the best we can do
And for good reason:
2. Before you leave for the Prom, you make sure to get your professionally-shot photos taken in the back garden
Source: Imgur
Our Debs photos have nowhere near the same level of technical expertise
Source: DailyEdge.ie
3. On the day of the Prom, serious time is spent getting the outfits looking their very best
Source: Townnews
For the Debs, the preparations are much more naggin-focused
Source: imgur
4. At the Prom, everyone tends to get there in a Hummer limo or something equally as lavish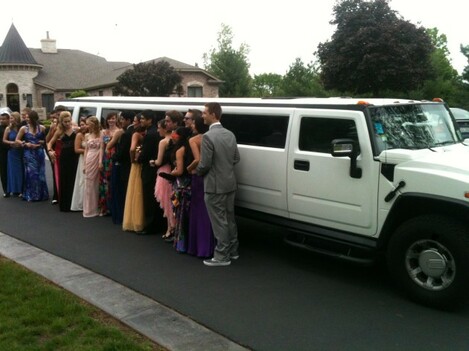 Source: Wikimedia
In Ireland, most people climb aboard a communal bus put on by the school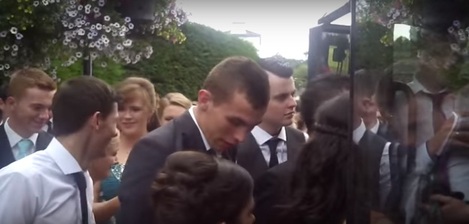 Source: YouTube
5. This is what celebrity appearances look like at the Prom
In Ireland, we can't even get Conor Murray to show up
6. This is what the dancefloor looks like at the Prom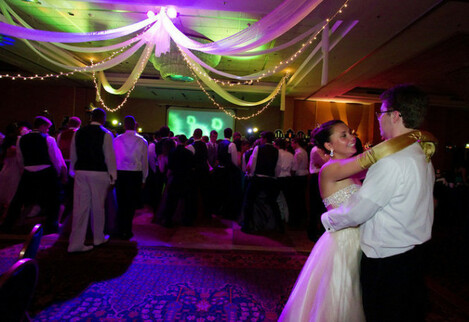 Source: Pennlive
At the Debs, the ties come off within 15 minutes of the meal ending and it's utter carnage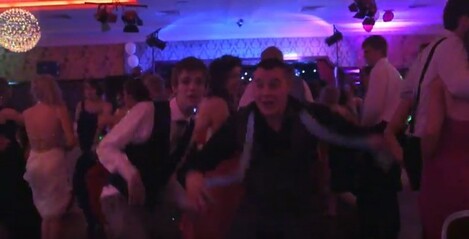 Source: YouTube
7. Prom after parties are the stuff of urban legend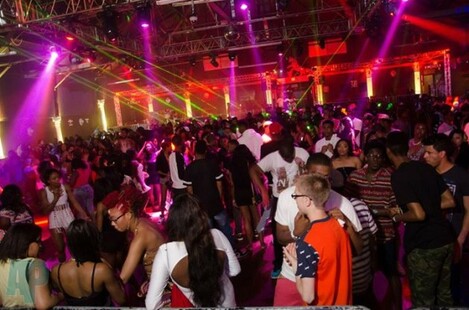 Source: Big Proms
Debs after parties are either based in a bowling alley or the local 24-hour McDonald's
Source: Leisure Plex
Of course, sometimes we take our passports along for the craic.
8. Over there, a Prom King and Prom Queen are declared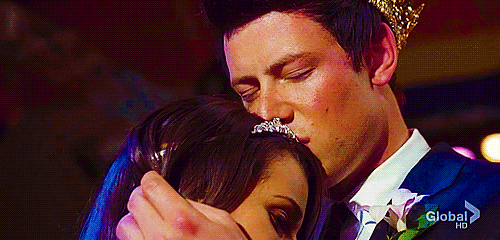 At the Debs, "awards" are given out half way through the night – with a corresponding and appropriate sash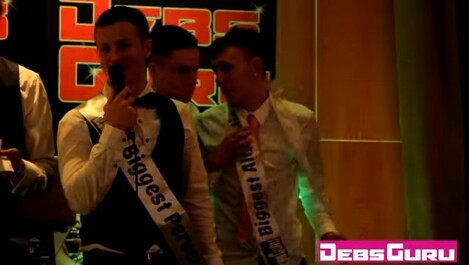 Source: Debs Guru YouTube
WHERE ARE OUR CROWNS?
9. The morning after Prom will definitely contain some groggy heads – but everyone still manages to look glam af
Meanwhile, the Debs produces its own unique version of the bus journey of shame
10. Finally… MTV has been known to turn up at Proms ffs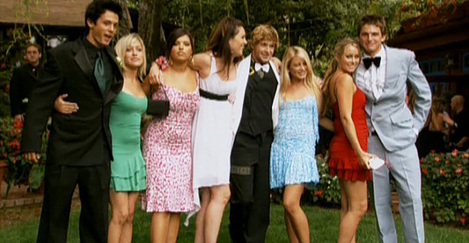 Source: MTV
The best the Debs will do is a photographer from the local paper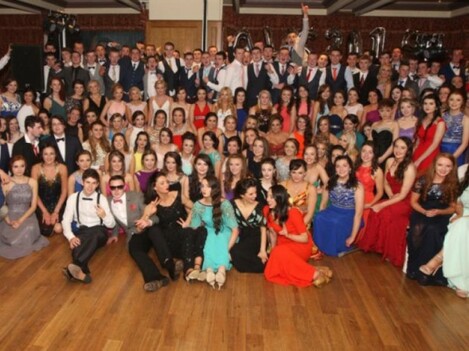 Source: Leinsterleader
Still, you wouldn't change it for the world.
DailyEdge is on Snapchat! Tap the button below to add!