EVERY WEEKDAY MORNING, DailyEdge.ie rounds up the best of the day's celebrity dirt – from the top to the very bottom.
Nicola Roberts celebrated her 28th birthday by getting her toe sucked in Amsterdam. In the frankly horrifying Instagram photos, Roberts is seen sticking her foot into a masked performer's face in one of the city's 'adult' clubs.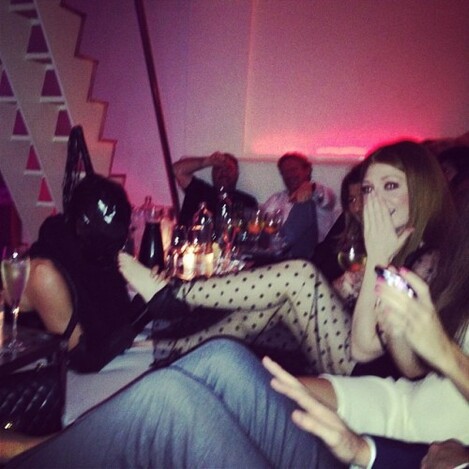 Source: kimberleywalshofficial
She was accompanied by Girls Aloud bandmates Kimberly Walsh and Cheryl Cole, but Cole didn't seem to keen on the whole thing, posting a photo of the toe sucking culprit with the caption 'Help!'
Source: ladyccole
They all look very sober.
Source: kimberleywalshofficial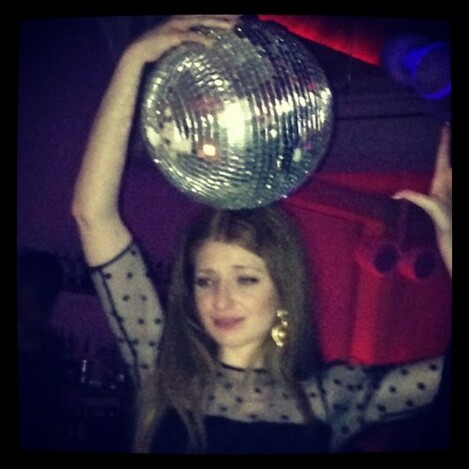 Source: ladyccole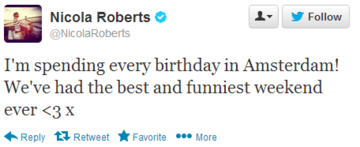 Chris Brown claims that he lost his virginity when he was just eight years old. In an interview with the Guardian, Brown said he slept with a girl who was 14 or 15 as he was a confident eight year old and watched a lot of porn.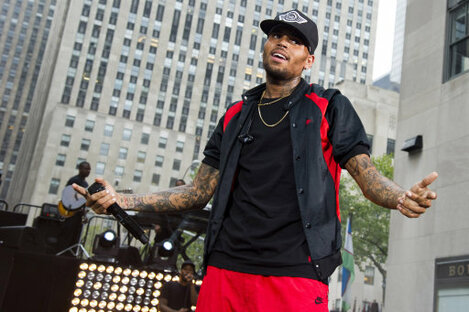 Source: AP/Press Association Images
It's different in the country. By that point, we were already kind of like hot to trot, you know what I'm saying? Like, girls, we weren't afraid to talk to them; I wasn't afraid. So, at eight, being able to do it, it kind of preps you for the long run, so you can be a beast at it. You can be the best at it.
The singer also compared himself to Prince, but wouldn't give away his 'number'.
But you know how Prince had a lot of girls back in the day? Prince was, like, the guy. I'm just that, today. But most women won't have any complaints if they've been with me. They can't really complain. It's all good.
Cara Delevingne tattooed her name on a willing fan. The model posted the photo of her sloppy needle skills on Instagram yesterday, having given a girl named Deborah the second tattoo she's ever scrolled. Might need a bit more practice there love. (Complex)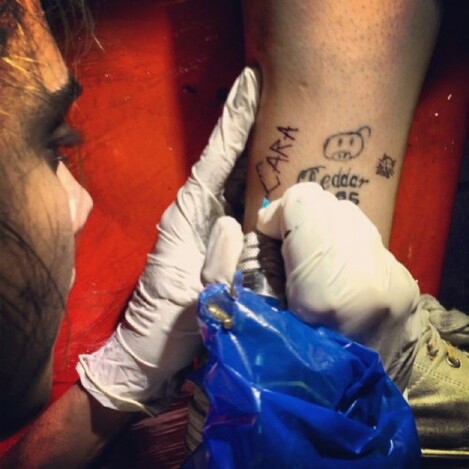 Source: caradelevingne
And the rest of the day's dirt…