EARLIER THIS WEEK the county of Roscommon was almost brought to its knees with the news that a Good Jumper had been lost.
It had been removed from its special spot in the wardrobe, and worn to a GAA match in Tullamore.
When it was discovered on the pitch, where it had been dropped, a call went out around the country, telling the good people of Ireland that a Good Jumper had gone rogue.
Then, yesterday, the news came. The owner had been found.
Men, women and children up and down the country were able to identify with the pain of losing a Good Jumper, as well as the anguish of being unable to locate the Good Scissors, or the abject despair of someone spilling gravy on one of the Good Napkins.
Here's our simple guide to identifying the things in your house/life that you need to keep most sacred…
Good jumper
It was a gift, probably for Christmas, and possible came with a bit of tissue paper wrapped around it
It has more wool than polyester in it
It has a subtle design or pattern
It's handwash only (true Good Jumper aficionados will stick to this)
The tag is sewn on on two sides, or if it's very fancy, four sides.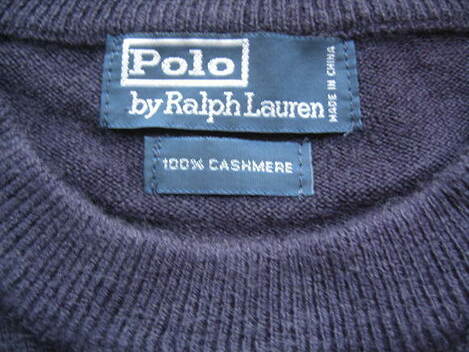 This Good Jumper has a tag sewn on two sides, but it is 100% CASHMERE! Very fancy. Very Good Jumper-esque (TopShelfLeader.com)
Good Plates
Kept as far away from the regular plates as possible, preferably in another room
They are ceremoniously "taken out" from their special lair at Christmas, and possibly for landmark birthdays or important visitors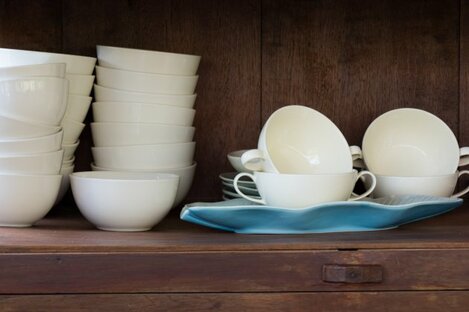 Some people might call the set "delf", thus highlighting the Goodness of the plates
They were possibly procured after the saving of a hefty number of supermarket tokens
One is chipped. This will remain a sore point for years to come
Good Placemats
Similar to the Good Plates, these too are kept separate
They all match, and often have mid 19th century countryside scenes on them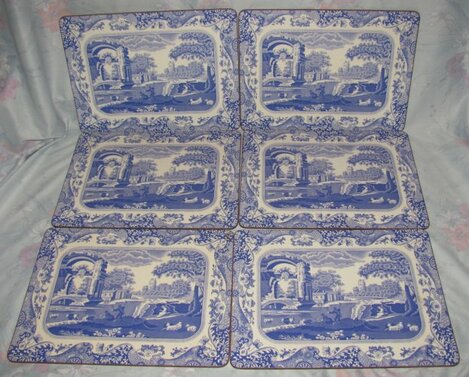 Even though their purpose is to protect the table from hot plates, woe betide you if you put a hot plate on the Good Placemats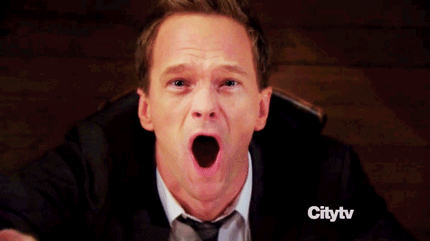 Good Scissors
Kept in a special (and possibly secret) drawer
Used only for cutting Christmas wrapping paper, the tags off clothes and edge of a skirt that needs to be hemmed
NEVER to be used for cutting regular paper or selotape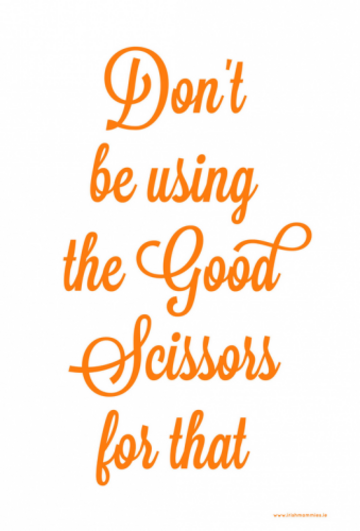 Good Scissors tea towel via IrishMammies.ie
Usually has an orange, blue or red handle
Good Coat
Only worn for weddings, on Christmas Day, and maybe for funerals
Has one very soft and old tissue in the pocket, which has been there since last Christmas
Is kept in a dry cleaning plastic bag in the spare room wardrobe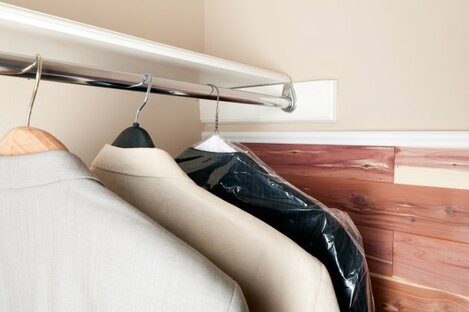 Smells faintly of mothballs
Good Room
May also be known as the Front Room
Has a couch which the cat/dog is not allowed on under any circumstances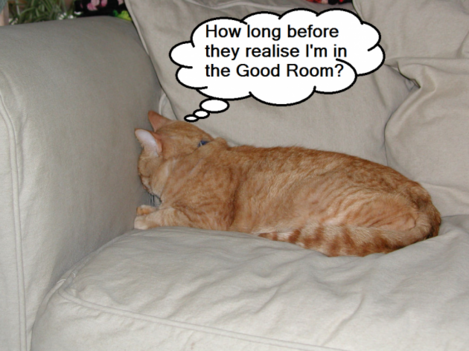 Flickr/Bzo
Has a Good Rug which is pulled back when the fire is lit
Contains a press where the Good Plates and Good Placemats are kept
Is where the Rose of Tralee, Eurovision and Christmas films are watched