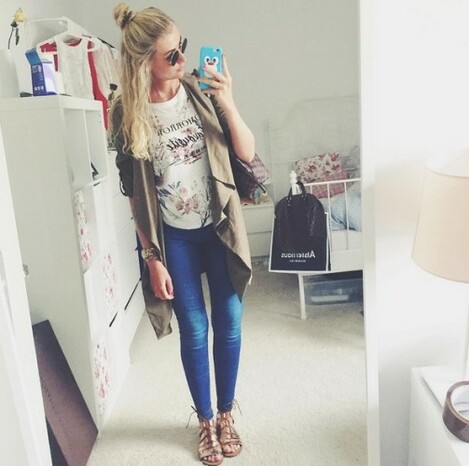 Source: Instagram
IT'S THE HALF-UP bun hairstyle that everyone on social media is sporting – and it's called the hun.
It's been seen on the likes of Margot Robbie, J Lo and Kate Mara – and it looks like this: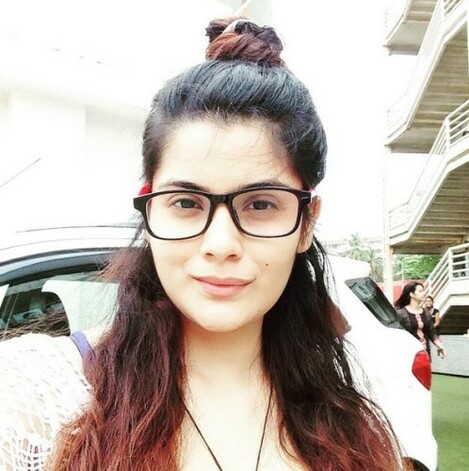 Source: Instagram
Writing about how popular this hairstyle has become, Marie Claire tells us its real selling point:
And the real beauty of this bang on trend look is how flippin' easy it is to do! Seriously, anyone can nail this look – from Rapunzel to Miley Cyrus.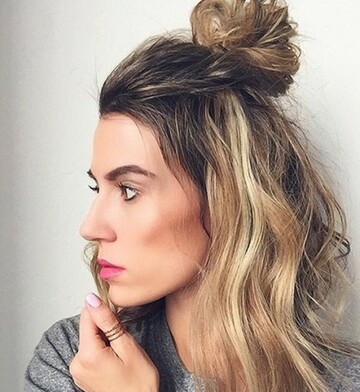 Source: Instagram
As Sugarscape outlines, it really is that simple:
Split the top half of your hair from the bottom, pull back away from your face and twist into a teeny-tiny top knot. Secure with a bobble. There. You're done. Easy.
It seems like everyone is at it right now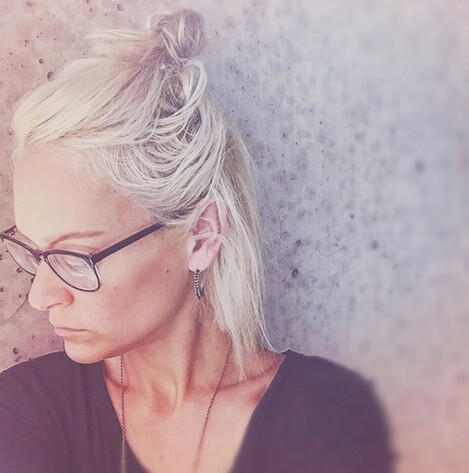 Source: Instagram
It's all over social media especially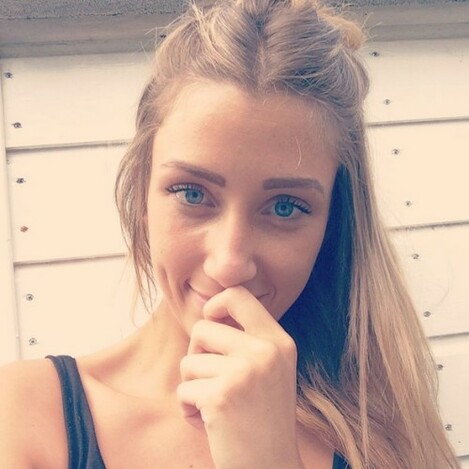 Source: Instagram
Get ready, the hun is here to stay
So, what do you think of the hun?

Poll Results:
What? It looks like a mess
(825)
I'm just glad the term 'hun' is making it big outside of Ireland
(727)