I HAD MANY flights of fancy as a child and a young teenager. Here are just a few things I coveted, which my parents wisely did not give me.
1. High-heeled school shoes
Source: Etsy
With the help of hindsight, I realise that nine-year-old me would have been Bambi on ice in these suckers. But at the time! At the time, I was SURE I'd be elegant and sophisticated.
2. Sky Dancers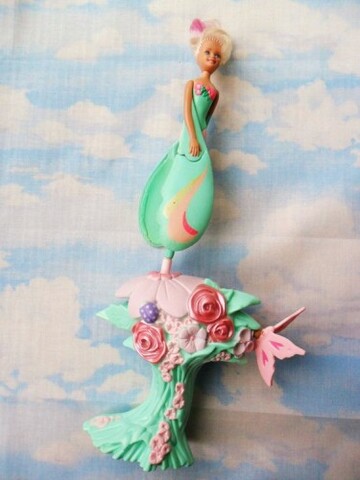 Source: Pinterest
These were legitimately dangerous. But try telling that to a child who just wants to see beautiful fairies fly through the air (preferably away from her eye area).
3. Knee-high Converse
Source: Schuch
The emo period of the early 2000s was a confusing time for me; physically, emotionally, and sartorially.
4. A 100-piece set of Crayola colouring pencils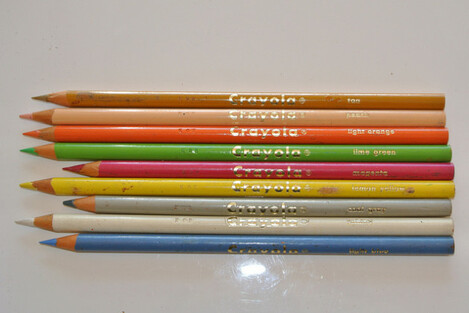 Source: Flickr
I wanted to have every variation of 'skin colour' there was. I wanted to be the colouring pencil ORACLE, the Godfather of colours – my classmates would come to me, snivelling, seeking the rarest shades. That power. I craved it.
I know now my parents were right not to create a tiny Crayola despot.
5. Cookie Crisp cereal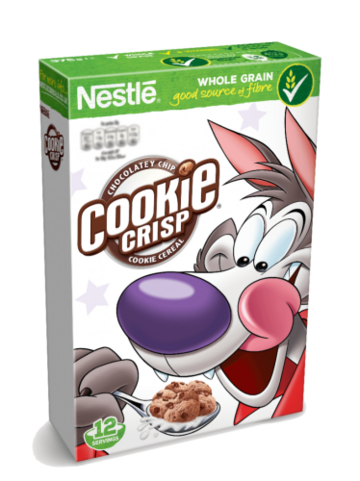 Source: Nestle
A cereal that is essentially dozens of tiny biscuits is not good for anyone. But who among us was not entranced by the siren call of "CooOOOooOOOKIE CRISP!" from the TV screen?
I still think about buying this when I see it on offer in Dealz.
6. All of The Sims expansion packs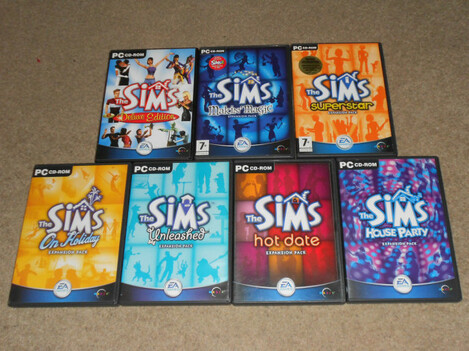 Source: Ebay
How I pined for my Sims to be able to go on a Sim date while holding a Sim house party while petting a Sim dog.
How RUDE of my parents to be concerned about the impact of this on the exhausted family computer, or my already extremely square eyes.
7. A belly button piercing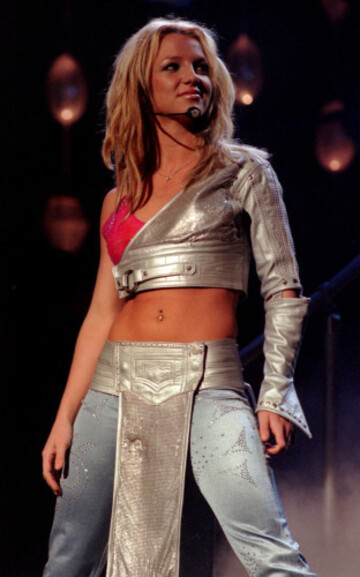 Source: PA Archive/PA Images
Blame Britney.
8. One of those bunk beds with the desk underneath from the Argos catalogue
Source: Utah Homes Real Estate
I had many letters to respond to, of course. I envisioned myself descending from my bunk bed (with Groovy Chick duvet, of course) and entering my 'office' to do so.
Other tables simply could not handle the weight and importance of my correspondence with Sophie, the English girl I befriended on holidays in Majorca.
9. A phone in my room
Source: Pinterest
Similarly, because I was such a popular gal (nope) and received so many telephone callers (questionable) I desperately needed my very own phone line. Like Lizzie McGuire!
10. Every colour of O'Neills tracksuit bottoms
Source: Adverts
Pink was obviously the most desirable if I had to choose just one colour, but I was set upon having a wardrobe of O'Neills. A pair for every possible occasion. Formal O'Neills.
11. Those stupidly large jawbreakers
Source: Flickr/mizlit
They were just impractical! And disgusting, when you really thought about it. But oh god, the WANT, the NEED, to have just one. Even now, it's strong.
12. The permission to watch 12 cert films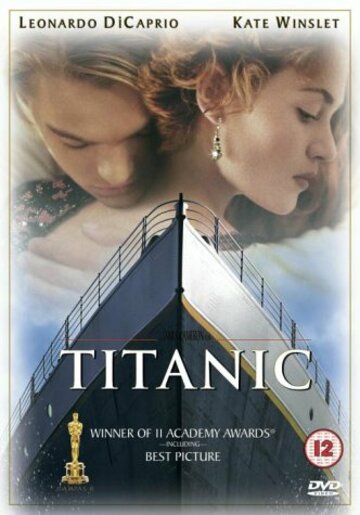 Source: Amazon
Oh, how I campaigned to be let rent Bring It On 2, or whatever other teen film Aoife From Across The Road was bragging about having seen.
There is a page in my pre-teen diary that contains a diatribe against a younger friend who was allowed watch 12 cert films. That tells you a lot about me, as a person.
13. Neon octopus pants
To catch the blacklights at the teen disco, y'know?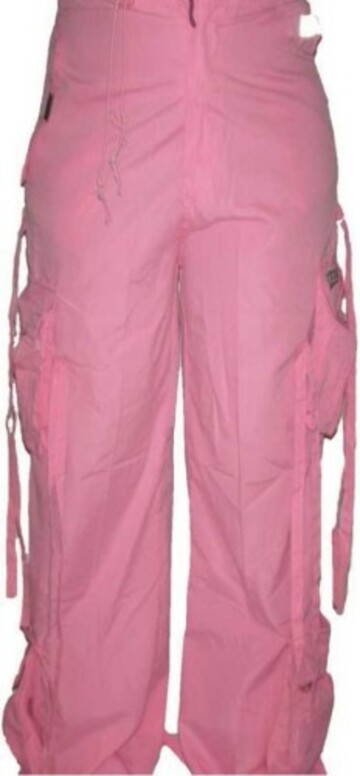 Source: Paperinos
This was definitely for the best.
14. Text away for ringtones
Source: Blogspot
Because someone told someone who told my mother that Mary down the road's daughter spent €250 in credit texting away for ringtones.
Ah, god be with the days. :')
DailyEdge is on Snapchat! Tap the button below to add!