1. You saw all your favourite clothes go to your baby sisters
You: "But I love that t-shirt!"
Your mam: "It's TOO SMALL."
*little sister grins smugly*
2. But you did get all new clothes when you needed them
Source: Tumblr
And then it was your turn to grin smugly.
3. Meaning you were your sisters' number one fashion icon for quite some time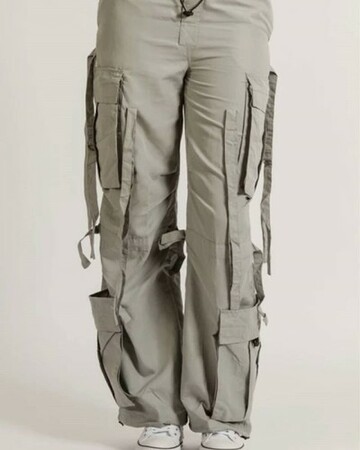 Source: Instagram/sublime_shelby
Alas, by the time they could get their hands on your octopus pants that they envied so much in 2001, they were well and truly out of style.
4. "SHE'S COPYING ME!" "NO I'M NOT!"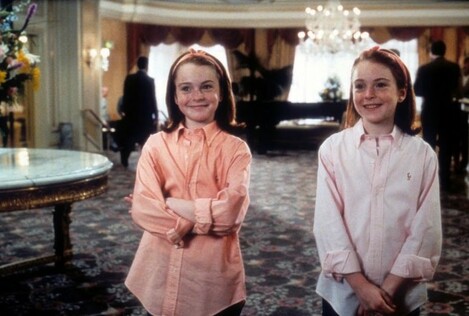 Source: BlogSpot
Yes she was. And it's taken you about 20 years to realise that that's because she thought you were cool.
5. You knew (and still know) just what to say to annoy your younger sisters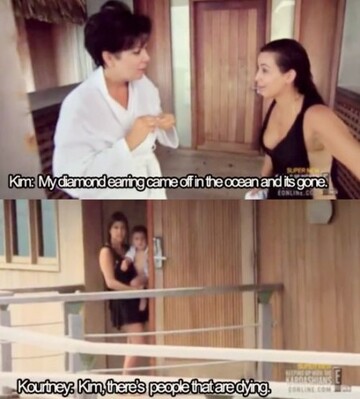 Source: Pinterest
"And what about Jonathan? Is he your BOYFRIEND?" "MAAAAAAAAAAM!"
6. Being the oldest, you thought up all the games and schemes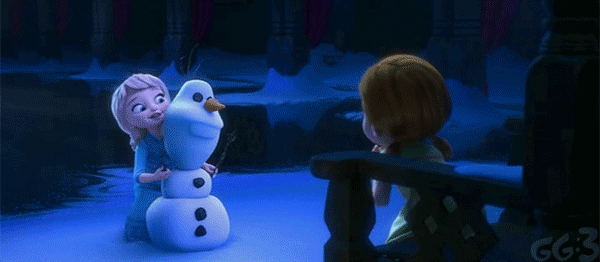 Source: Wordpress
7. But the minute you deemed yourself too old for playing you shut it down
Source: Pinterest
7. You got away with nothing, and they got away with everything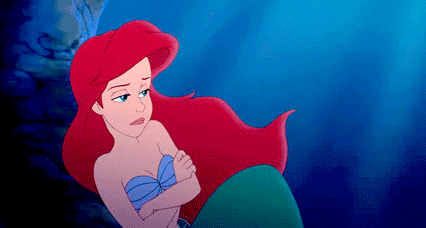 Source: Giphy
Every move you made as a teen was subject to rules and restrictions. But them? They were let RUN RIOT. Not fair.
8. The first time you saw little sisters get drunk and/or go on dates, you were completely freaked out
But they're children? How is this even allowed?
9. And you're still fiercely protective of them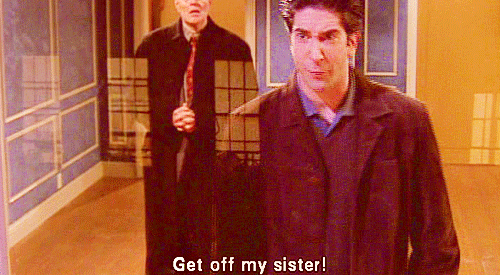 Source: Imgix
You wouldn't consider yourself a fighter, but you'd definitely take on anyone who hurt them.
10. You may not always get on…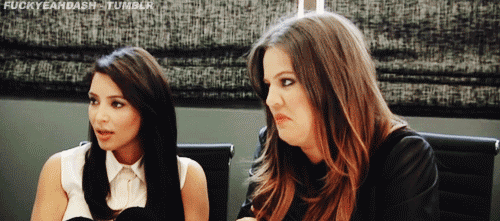 Source: Giphy
11. …But having them on your team makes everything better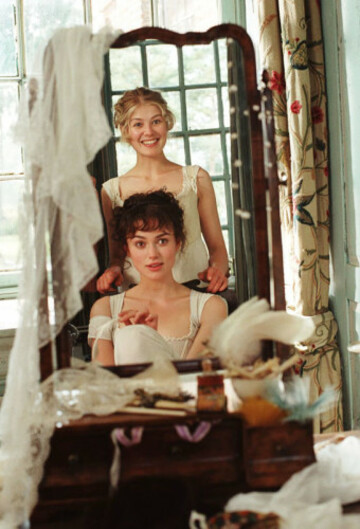 Source: Theflickchicks
Having a built in friend, for those boring family events and beyond, is the best part.
DailyEdge is on Snapchat! Tap the button below to add!