THE LEGEND THAT is Julie Andrews turns 78 today.
Here are six things you probably didn't know about the fabulous Dame.
1. She lost her voice due to throat surgery in March 1998…
…leaving the world sad that we'll never hear this again.
2. She has a rose named after her
It's a sherbet orange rose with a yellow reverse, and somehow fitting.
Source: Rare Roses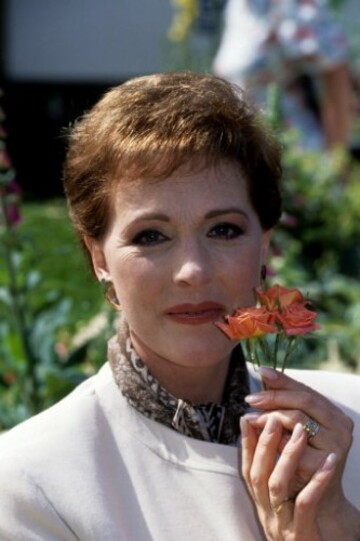 Source: Robin Kennedy/EMPICS Entertainment
3. When she was seven, she could sing notes that 'only dogs could hear'
Her vocal range spanned four octaves, most people are only capable of three. But Julie Andrews isn't most people.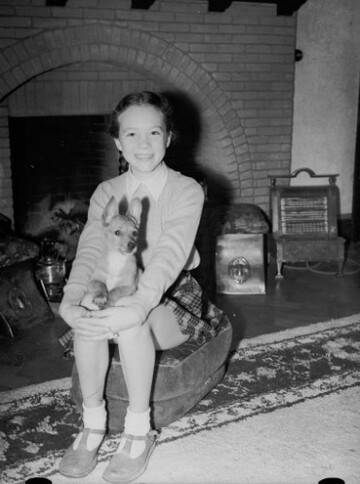 Source: Barratts/S&G Barratts/EMPICS Archive
4. She's the 'Godmother' of the Crystal Serinity cruise ship
Where's your cruise ship?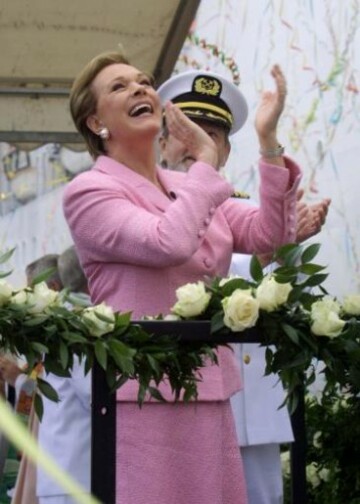 Source: Tim Whitby/PA Archive/Press Association Images
5. In the 60s, she had a bumper sticker on her car that said 'Mary Poppins is a junkie'
It was a dare from director, Mike Nichols. She also said of the character:
Does Mary Poppins have an orgasm? Does she go to the bathroom? I assure you, she does.
(via)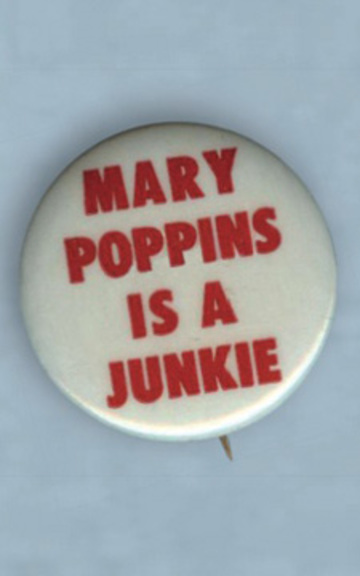 Source: Catherinemalandrino
6. She's mad for potatoes
We do love a bit of potato ourselves. Julie's tastes even extend to a boiled potato sandwich… not sure about that one.
Have you ever had a boiled potato sandwich? Slices of boiled potato between French bread, plenty of butter, salt and pepper. Delicious with a cup of tea. Or a handful of French fries between fresh crusty bread? Or a baked potato in its~ jacket-with spaghetti spooned into it and swimming in spicy meat sauce? Haven't you guessed yet that I'm nuts about potatoes?
(via)