1. Heading to Ridleys' teenage nights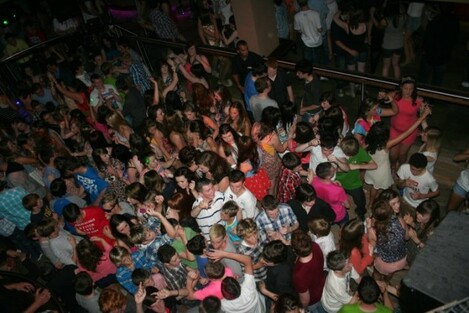 Source: Facebook
2. Donning your best neon clothing for Sky
3. Or going closer to the border for NV
This fuzzy YouTube video is all that remains:
Source: stevithehotdog/YouTube
4. Getting chips and a milkshake from the Roma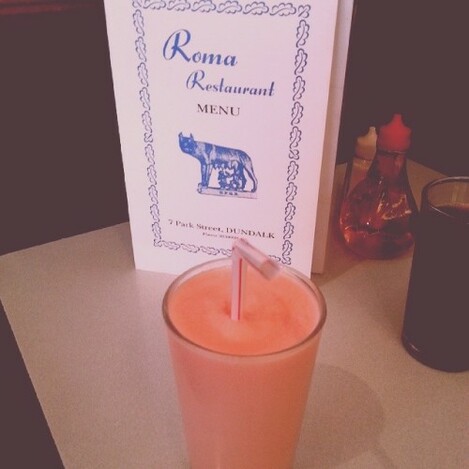 Source: Instagram/kirstyk94
5. The 'bender burger' at the Europa
Source: Facebook/Europa Takeaway and Restaurant
6. Having a strong attachment to the smell of Harp
Source: Google Maps
7. The Matthews bus
Source: Twitter/@matthewscoaches
8. "Ya big hamchild" = the worst insult going
Source: Flickr
9. A pink slice from the Home Bakery was (and is) the ultimate treat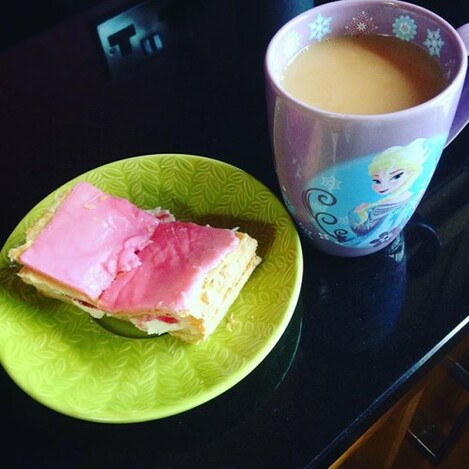 Source: Instagram/kirkfacekillah
10. Hanging around the Marshes not to shop, but to see and be seen
Source: Instagram/paulvgartlan
11. "Holy moly, here's some crazy dude on a bike"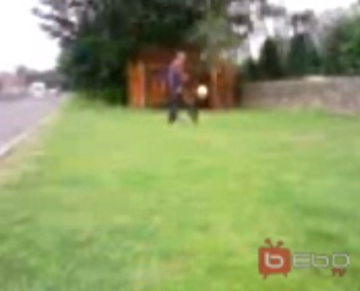 Source: DailyMotion
Dundalk's first viral video?
12. The madness in the shed during Dundalk FC matches
Source: Keepitonthedeck/YouTube
13. Nipping over to Newry for necessities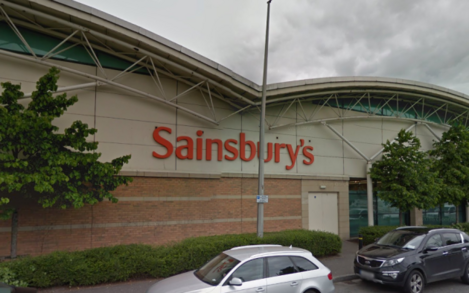 Source: Google Maps
14. "Kiaadd" as a term of endearment/way of ending a sentence
15. The fierce and unrelenting rivalry with Drogheda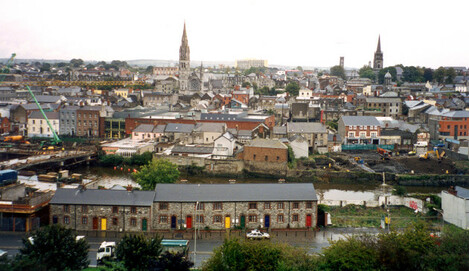 Source: Wikimedia
16. And closer to home, the one between Brubakers and Ridleys
Source: Facebook - Brubakers/Ridleys
17. And lastly, MON THE TOWN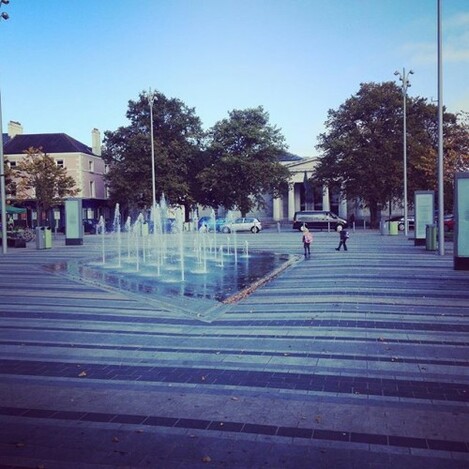 Source: Instagram/averagesuperwoman
Scupty wap!
Thanks to Claire O'Connell for her contributions
DailyEdge is on Snapchat! Tap the button below to add!