RADIOHEAD'S THOM YORKE quietly released a new album earlier today, surprising fans. The album, Tomorrow's Modern Boxes, was released for $6.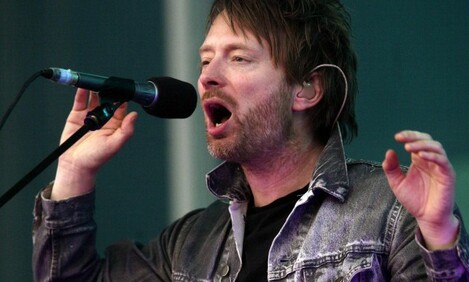 Source: PA Archive/Press Association Images
But there's a catch. It can only be downloaded via BitTorrent, with Thom saying it's "an experiment to see if the mechanics of the system are something that the general public can get its head around".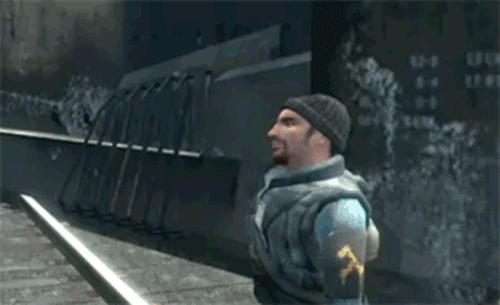 It proved really hard to download, and was all just a bit ambiguous
Fans began to project their frustration the only way they knew how. On U2
Guys, guys. They're both to blame
In case you're having trouble getting the album, here's a handy step-by-step guide.