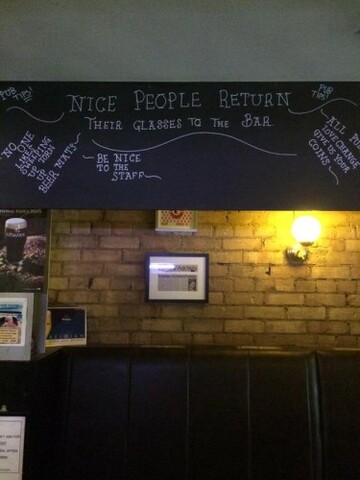 Source: thomashosuedub/Twitter
THOMAS HOUSE, LOCATED on Dublin's Thomas Street, is practically an institution — a good old-fashioned drinking hole with decent tunes and reasonably priced pints.
This afternoon, the person behind Thomas House's Twitter account has been sharing "tales from the pub".
And they are horrifying and entertaining in equal measure.
Seriously, people are terrible.
Source: Flickr
Who is this cretin?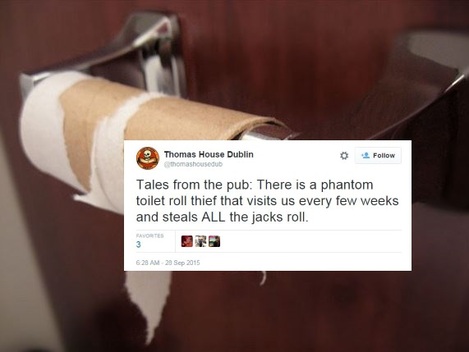 Source: Flickr
Okay, we've all been that soldier.
Source: Flickr
:O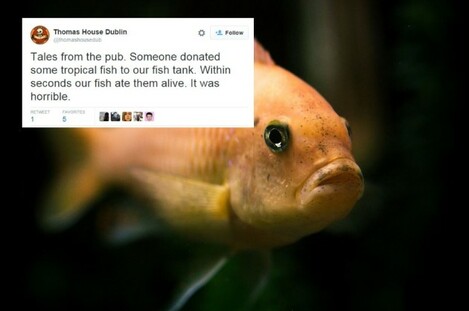 Source: Flickr
Probably the same cretin that's stealing the toilet rolls.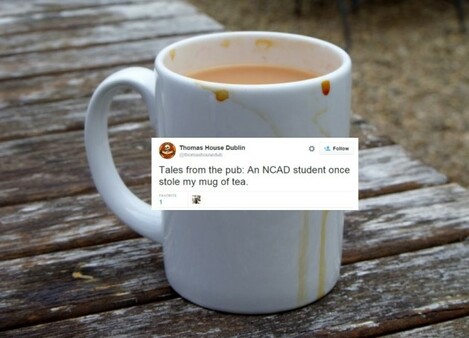 Source: Flickr
"Oh hiya."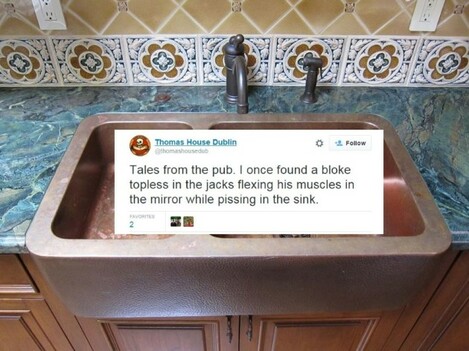 Source: Flickr
But seriously, next time you're in the pub, spare a thought for the person pulling your pint.
For who knows what horrors he/she has witnessed.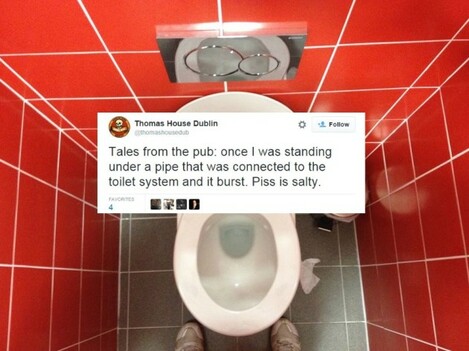 Source: Flickr