1. Netflix
We pay €8.99 a month to enjoy your programming.
The least you can do is let us watch it in peace without reminding us that we've sitting on our holes for four hours.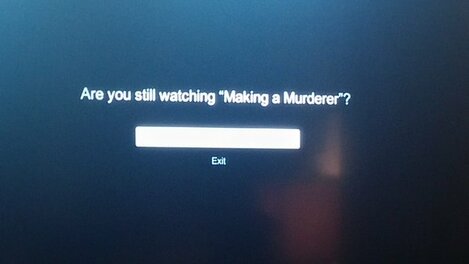 Source: MrPecHistoryWS/Twitter
2. The telly
If we wanted someone to remind us of how shamefully lazy we are, we'd move back in with our Mam.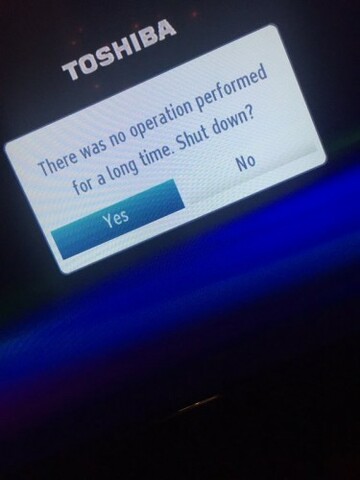 Source: facedownmalum/Twitter
3. All of your relatives
For reminding you that when they were your age they had a job, a house, four children, seven chickens, three tractors and not a toilet in the house.
WE KNOW, STOP JUDGING US.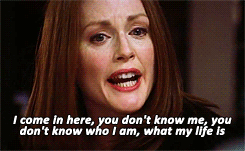 Source: gifthescreen/Tumblr
4. Autocorrect
From trying to steer us towards saying the word "ducking" to making us feel bad about being single, autocorrect is constantly questioning our life choices.
RUDE.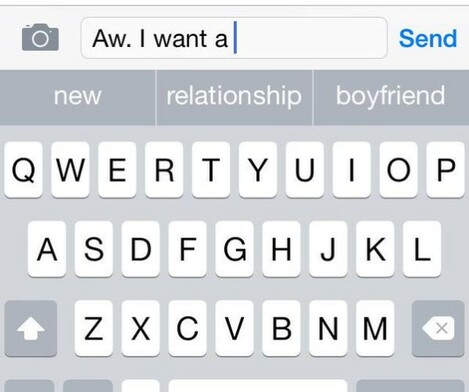 5. Those fitness apps we installed in a fit of madness on January 2nd
I installed you and I can delete you just as quickly, you know.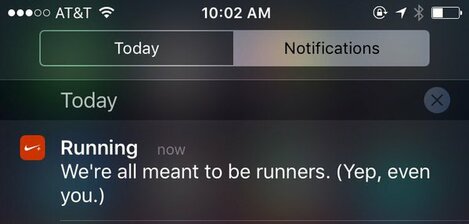 Source: KatiesTweeting/Twitter
6. Facebook
I HAVE PLENTY OF FRIENDS, THANK YOU VERY MUCH.
Source: MrFrancis_Music/Twitter
7. This extremely rude weighing scale
NO, YOU'RE GROSS.
Source: Imgur
8. Antivirus software
How very DARE you?
Source: mkarim/Twitter
9. Every child under the age of 6
Stop pointing out our foibles to everyone!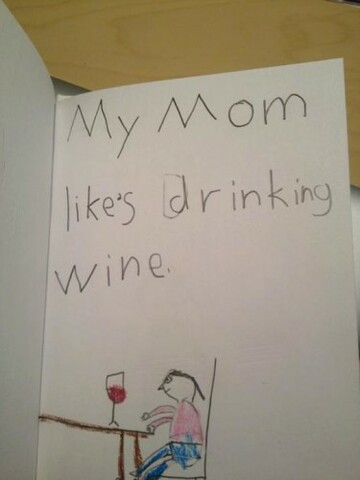 Source: Imgur
10. Cats
Eating grated cheese straight out of the packet? Drinking wine from a mug? Watching Cowboy Builders? Singing along badly to Hello?
Worry not — your cat will always be on hand to silently judge you. (Until you start giving him belly rubs, that is.)
Source: ayekabaznik