TIPPING HAS NEVER been so fun.
1. The Workman's genius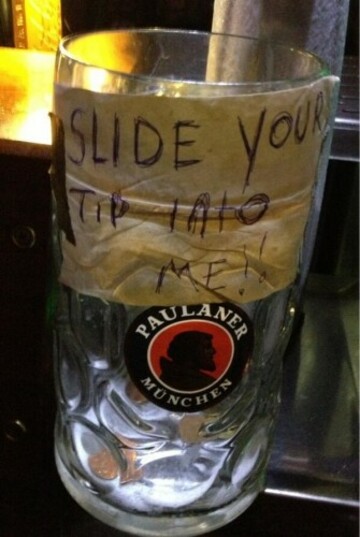 Source: Brian Healhy
2. Munchies on Dawson Street pose the big questions to Dubliners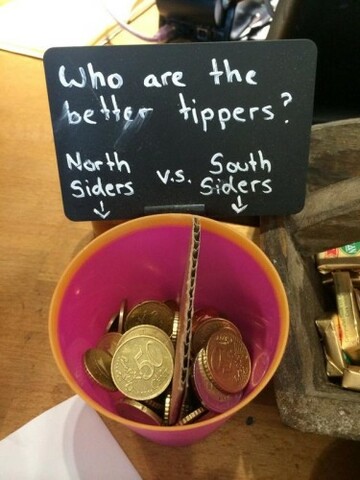 Source: Darren O'Keefe
3. This toughy from Brother Hubbard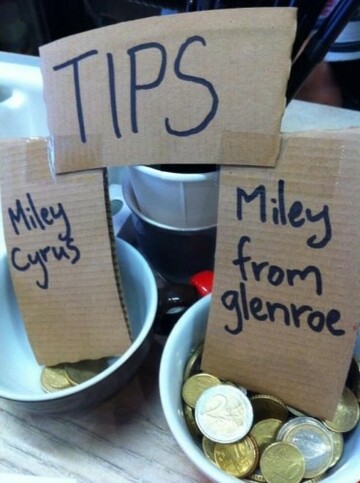 Source: Brother Hubbard
4. Yum thai are at least being honest with us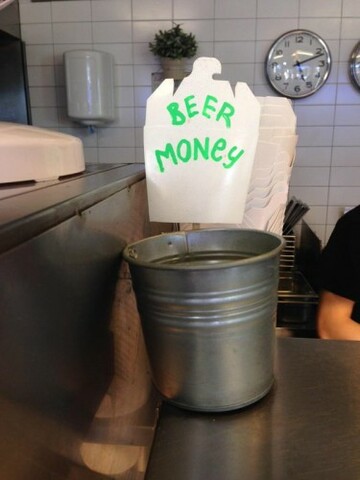 Source: Food+
5. This Teresa Mannion quiz in Brother Hubbard
Source: Anthony Mc Guinness
6. Look who's winning in this Boojum Presidential vote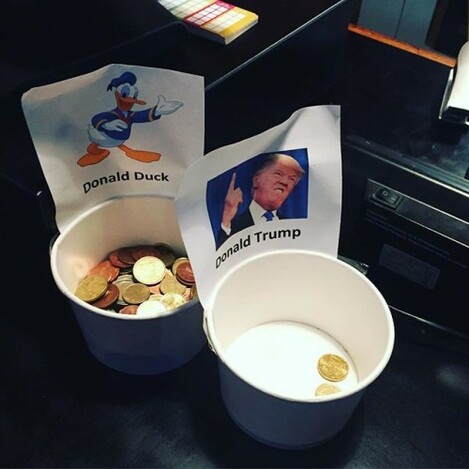 Source: fiachraob
7. The Mongolian BBQ in Temple Bar using the oldest trick in the book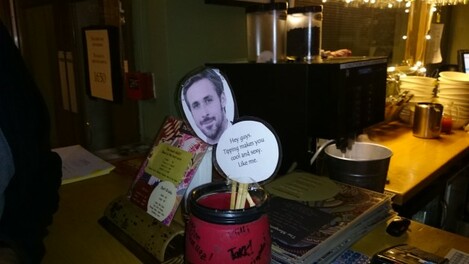 Source: Imgur
8. Even the cafe at the National Print Museum got in on it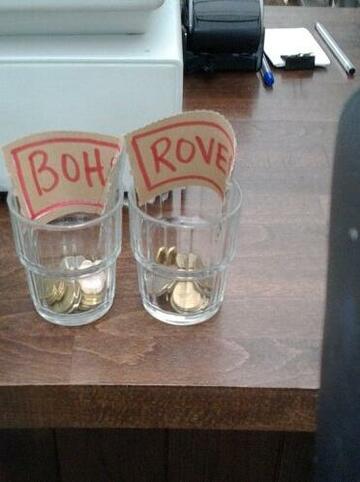 Source: Alan Kinsella
9. The Blue Note, Galway, just went straight for it
10. The Fish Wife, Cork, is less or a jar and more of a fish head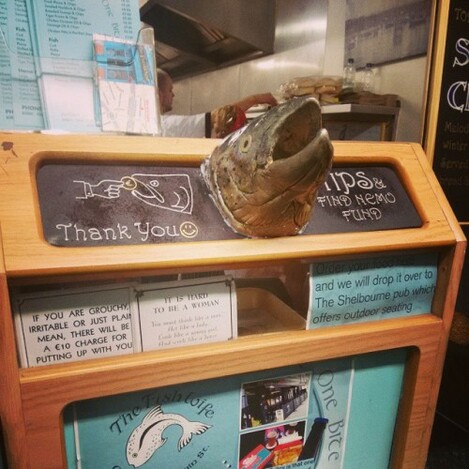 Source: davemolloy
11. Thomas House pulled out the age old question
12. and this Boojum's Belfast Giants vs One Direction landslide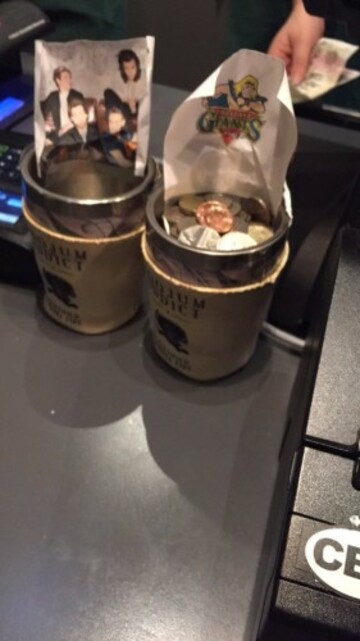 Source: Claire Williamson
DailyEdge is on Snapchat! Tap the button below to add!