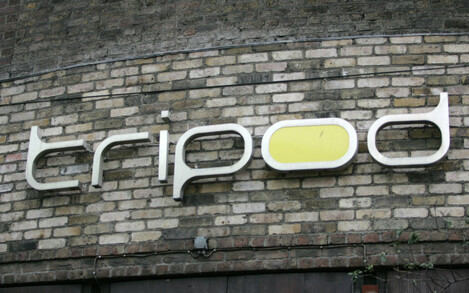 Source: Sam Boal/RollingNews.ie
1. The stairs up to the place was an Everest of a climb that you were never in the mood for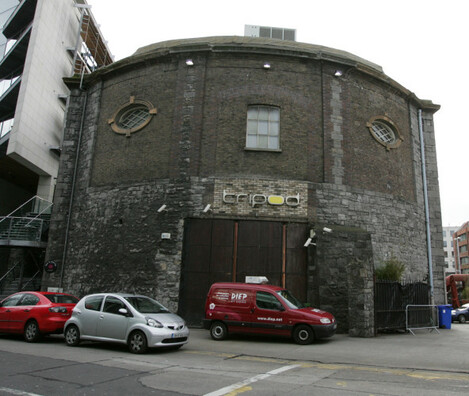 Source: Sam Boal/Photocall Ireland
2. When you entered, taking a left you brought you to the bar area with the weird circular leather seats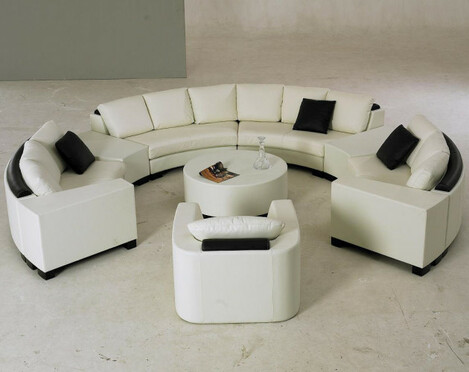 Like these... Source: Modernfurniturewarehouse
Square stools as far as the eye could see, too.
3. And swinging a left took you into the vast dancefloor area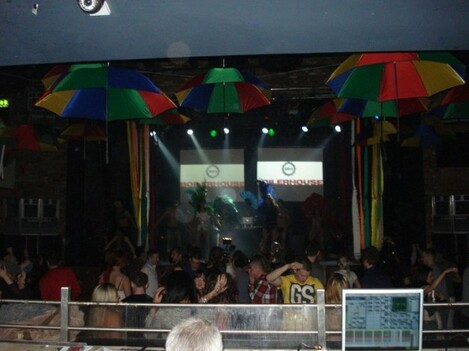 Source: Wave Form Facebook
4. Tripod was the one of the only places you knew that served "burn" with vodka as a Red Bull replacement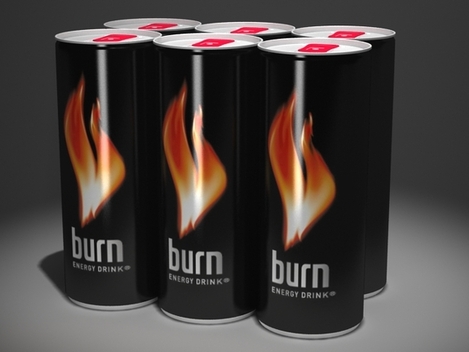 Source: Top101news
"Two vodka burns please"
You didn't even question what it was.
5. But they also had Shark to go with it when they were out of Burn
Source: Wordpress
No Red Bull allowed. Ever.
6. There were odd little white couches dotted on the edge the dancefloor for some reason
Source: Furnitureleasing
Like, you could just sit on the dancefloor watching.
7. The smoking area was shared with Crawdaddy and was a massive complex featuring picnic tables and serious craic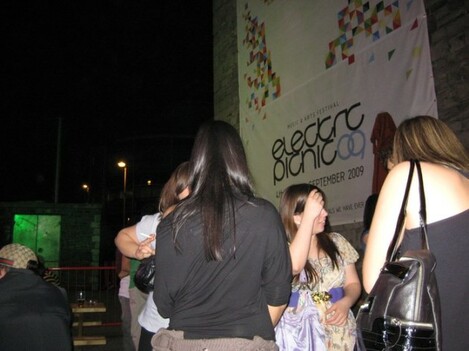 Source: Yelp
With dodgy enough barriers.
8. Everyone claimed to be at THAT LCD Soundsystem gig in 2007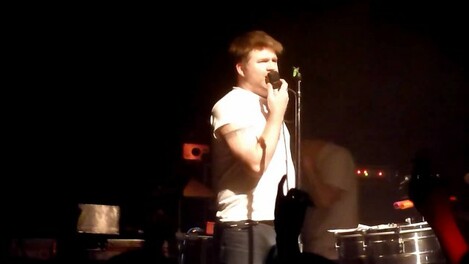 Source: Ytimg
The place couldn't hold that many people.
9. In fact everyone had seen *somebody* "epic" play at Tripod down the years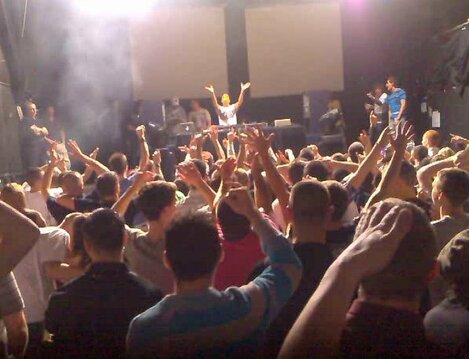 Source: Facebook
10. At some point, you would have seen a morto celeb knocking around the place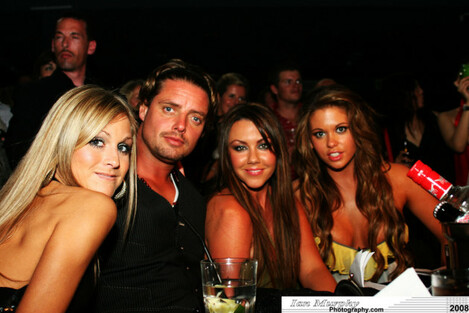 Source: IanMurphy
They probably weren't drinking vodka burns in fairness.
11. And finally… Aprile was the only post-Tripod chipper destination worth knowing
Source: foursquare
And it's still there.
Sadly, though, Tripod is not – and we miss it every day. Good times.