EARLIER IN THE week, we busted the rumour that Jack Nicholson was on our shores.
While he appeared to be sauntering around the city, visiting the Jameson Distillery and going on the hop-on-hop-off bus tour, it sadly wasn't the man himself. No, the person Dubliners were so happily posing with was in fact impersonator, Norman Deesing.
Last night, he appeared on the Ray D'Arcy show, but was introduced as the real Jack.
LOOK at that reception. Actual GASPS were heard in the audience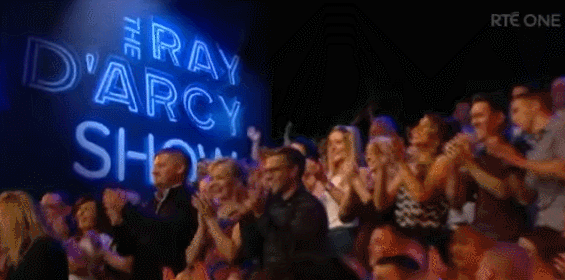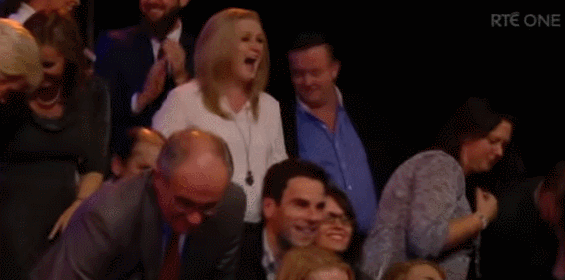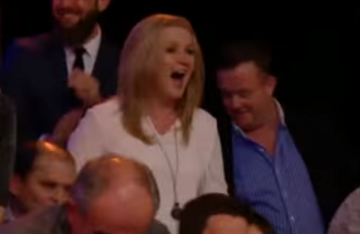 But then he revealed that it was in fact, Norman
Source: Ytimg
Ray looked genuinely mortified by the whole thing, saying:
Sorry about that, I feel really bad, it wasn't my idea!
SURE RAY. YEAH RIGHT, RAY.
Source: RTÉ - IRELAND'S NATIONAL PUBLIC SERVICE MEDIA/YouTube