Source: ITV
THERE WAS MUCH excitement earlier this year when TV3 announced their intentions to make an Irish version of Blind Date as part of their autumn lineup. Could they possibly match the brilliance of the beloved original series?
Well, we're set to find out, as show is finally beginning next week – here's what we know about it so far.
Al Porter is stepping into Cilla Black's sparkly shoes as the host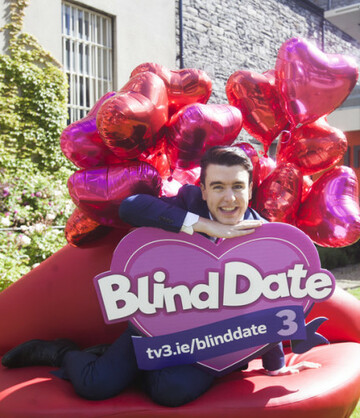 Source: RollingNews.ie
He said previously that he watched Blind Date as a kid:
To think I've the opportunity to be welcomed into people's homes each week on TV3 for a bit of shiny, silly fun is a privilege, and I hope people love it.
Porter's cheeky comedy seems like a great fit for the role, but we'll have to wait and see.
The Irish version of 'Our Graham' is the lovely Tara Flynn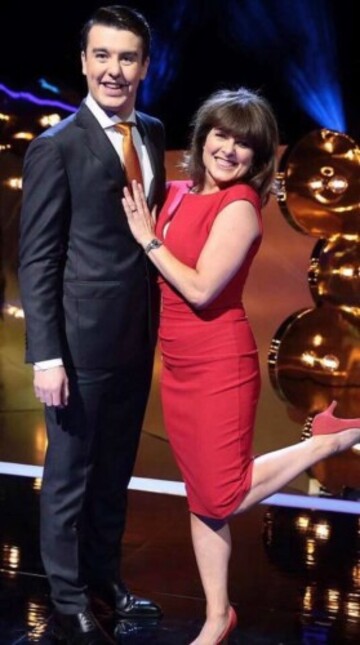 Source: Twitter/@TaraFlynn
Fans of the original series will remember that 'Our Graham' was the iconic nickname bestowed by Cilla Black on Graham Skidmore, the show's voiceover artist.
Tara is a comedian and actress best known for her work on RTÉ's Irish Pictorial Weekly -she's also the woman responsible for the amazing Racist B&B skit. Legend.
They had to call for more men after being flooded with applications from women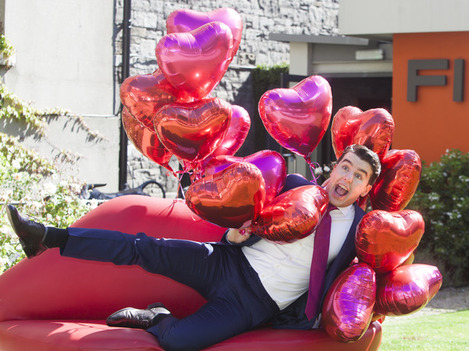 Source: RollingNews.ie
A spokesperson for TV3 said at the time that "the only issue" they'd had with Blind Date was needing more men. Sounds about right.
Applicants were asked to give quite a few details about their personal lives – including if they'd ever been married, and why their previous relationships didn't work. Oo-err.
A clip shown at TV3′s new season launch had the audience rolling in the aisles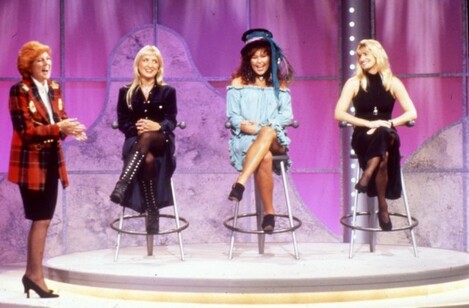 Source: Screengrab via The Sun
Bodes well!
You can catch it on TV3 at 9pm on Sunday, October 8
Source: Telly Titles/YouTube
Can't wait, TBH. Da-na, da-na, da-na na na na na…
DailyEdge is on Instagram!