WIGWAM IS THE latest installment in Dublin nightlife.
Located in the old Twisted Pepper building on Abbey Street, the cafe/bar/club is open for business from tonight, with an official launch happening next Thursday.
The paint is barely dry yet, but we nabbed a sneak peek inside.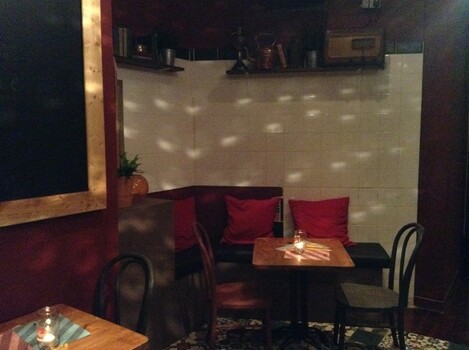 The ambiance is very different to the Twisted Pepper, with disco balls and candles the main source of light.
The furniture and vibe is very relaxed, with the main difference being the inclusion of an exposed kitchen, and the music venue at the back knocked in to create a tiered lounge.
Source: wigwamdub
It looks a LOT bigger than Twisted Pepper fans will be used to.
https://vine.co/v/iuHq1EdjUOu
Upstairs, we have the south-facing rooftop area with a massive mirror that makes it look huge–and makes it easy to gawk at yourself all night.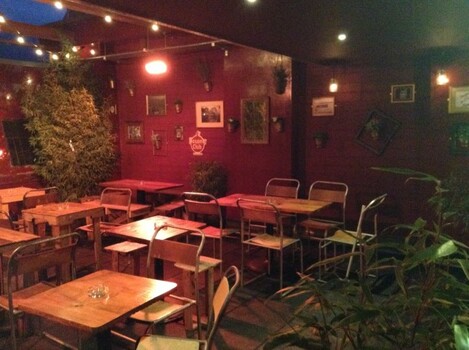 https://vine.co/v/iuHAuXxLaIH
The booze menus have something for everyone, offering more than 100 rums and ales, beers, ciders and porters, stouts and wines.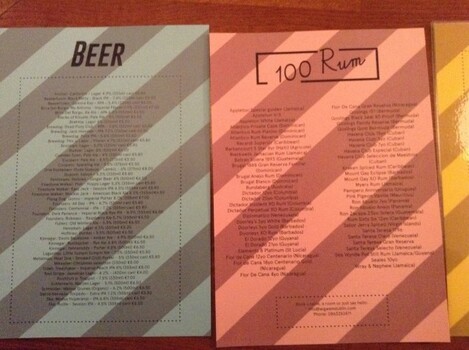 While it's clearly not a venue anymore, we're told that the music will be' fun', with genres  such as reggae, soul, funk, disco, 'yacht rock'. There's plenty of disco balls around to accommodate.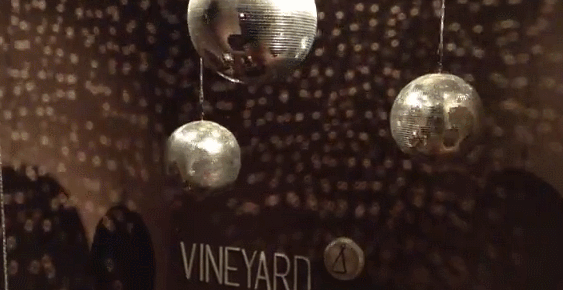 One of the most striking additions to the venue is the kitchen.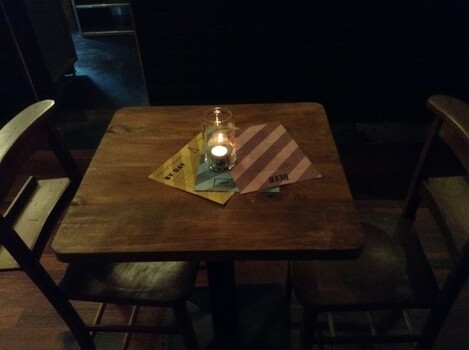 It's open into the dining area, right beside the bar. Wigwam's Brazilian chef Pedro trained in a three-star Michelin restaurant in Italy, and speaking to DailyEdge.ie earlier in the week, Bodytonic's Trev O'Shea said the food will be
Italian in the style of cooking but Brazilian in its influences. There are a few new ideas in there. We'll be doing some chicken heart skewers which are a Brazilian delicacy. They're amazing.
And fear not, Vice coffee is still there, and promises to bring tasty doughnuts from the Dublin Doughnut Co with it.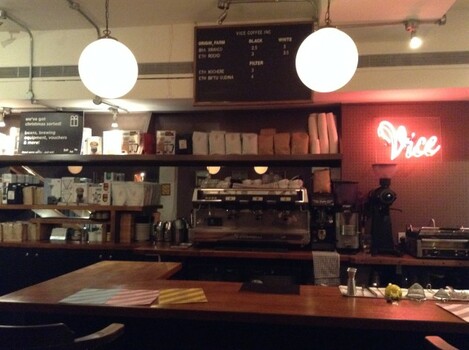 The venue also homes the Boxcutter Barber in the basement, as well as a quieter area–making it quite a departure from the old sweatbox it once was.